OUT-OF-DATE microchips and low lost dog reclaim rates during the COVID-19 pandemic are putting pressure on North East animal rescue organisations.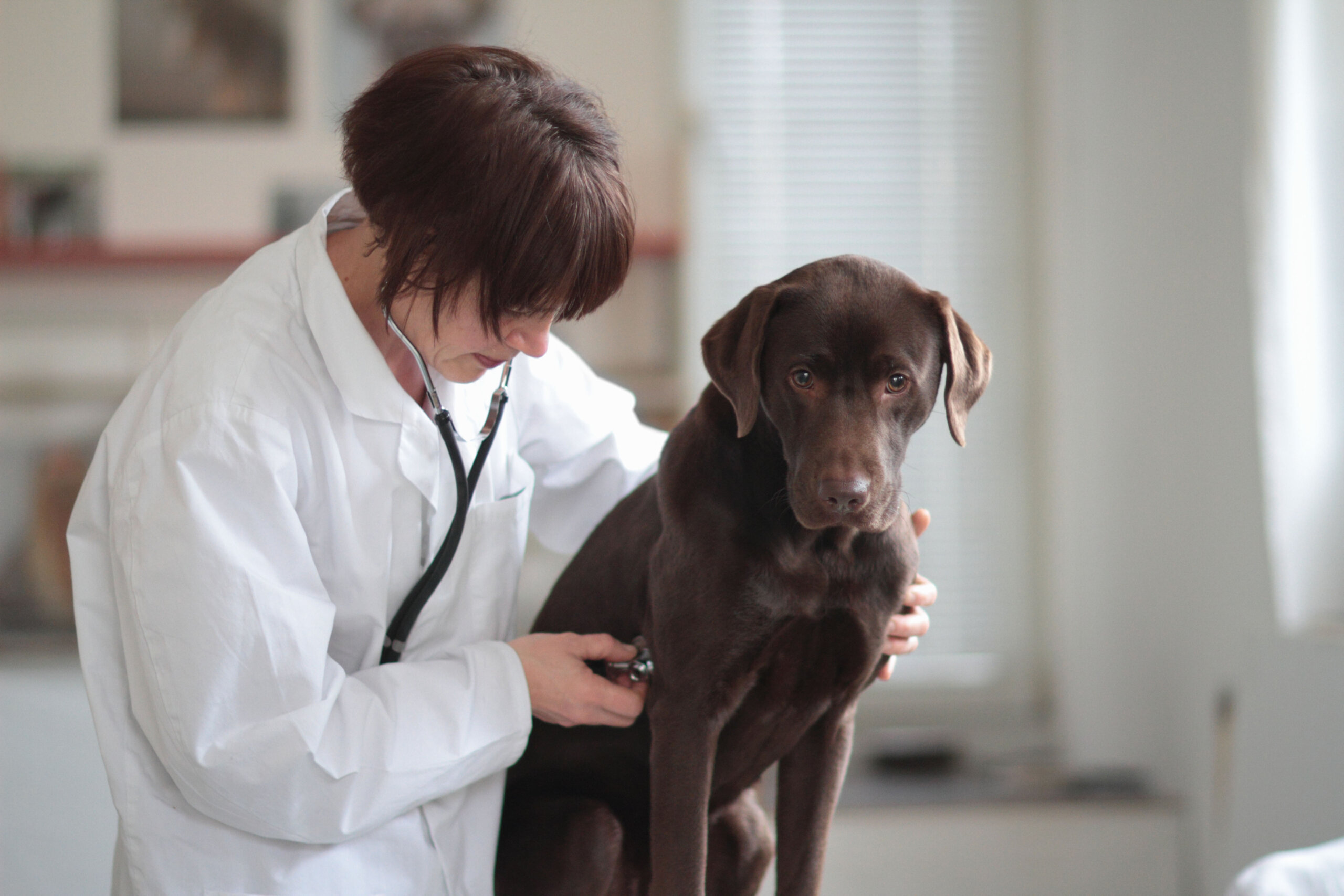 Catherine Gillie, Regional Manager at Dogs Trust, told SR News: "Between August 2020 and January 2021 there was a 41 per cent increase in the number of visits to the 'giving up your dog' page on our website, compared to the previous six months." 
On top of this, figures from Freedom of Information requests submitted to our five local councils revealed that across Tyne and Wear, of the 681 lost and abandoned dogs found by local authorities, just 48 per cent (329) were subsequently reclaimed by their owners.
"It is relentless," said Rita Humphries, a local volunteer for The Lost Dog Trapping Team. "This last year has been horrendous with the number of stolen, missing and found dogs. A huge increase." 
Ms Humphries told SR News that though required by law, not all dogs they find are microchipped, or have chips with up-to-date details, meaning it is often very difficult to reunite the dog with its owner.
"Those of us involved with volunteer groups throughout the UK are inundated to the point that we are overwhelmed. We are working alongside owners, often out on the ground and advising 24/7," she said.
However, there are other reasons dogs end up in rescue shelters. Ms Gillie added: "There is also the sad reality that in some cases, owners may not wish to reclaim their pet if they are struggling with the responsibility of owning a dog prior to them going missing."
She added that the rising number of people looking to rehome their dog during the pandemic is "very concerning".
Data from Freedom of Information requests to the local authorities found that the area with the lowest reclaim rate was North Tyneside, where fewer than a quarter of 212 dogs were reclaimed. Sunderland City and South Tyneside also had low reclaim rates, with 49 per cent and 53 per cent respectively, while Newcastle City and Gateshead each had fewer numbers of missing dogs and higher reclaim rates of over 70 per cent.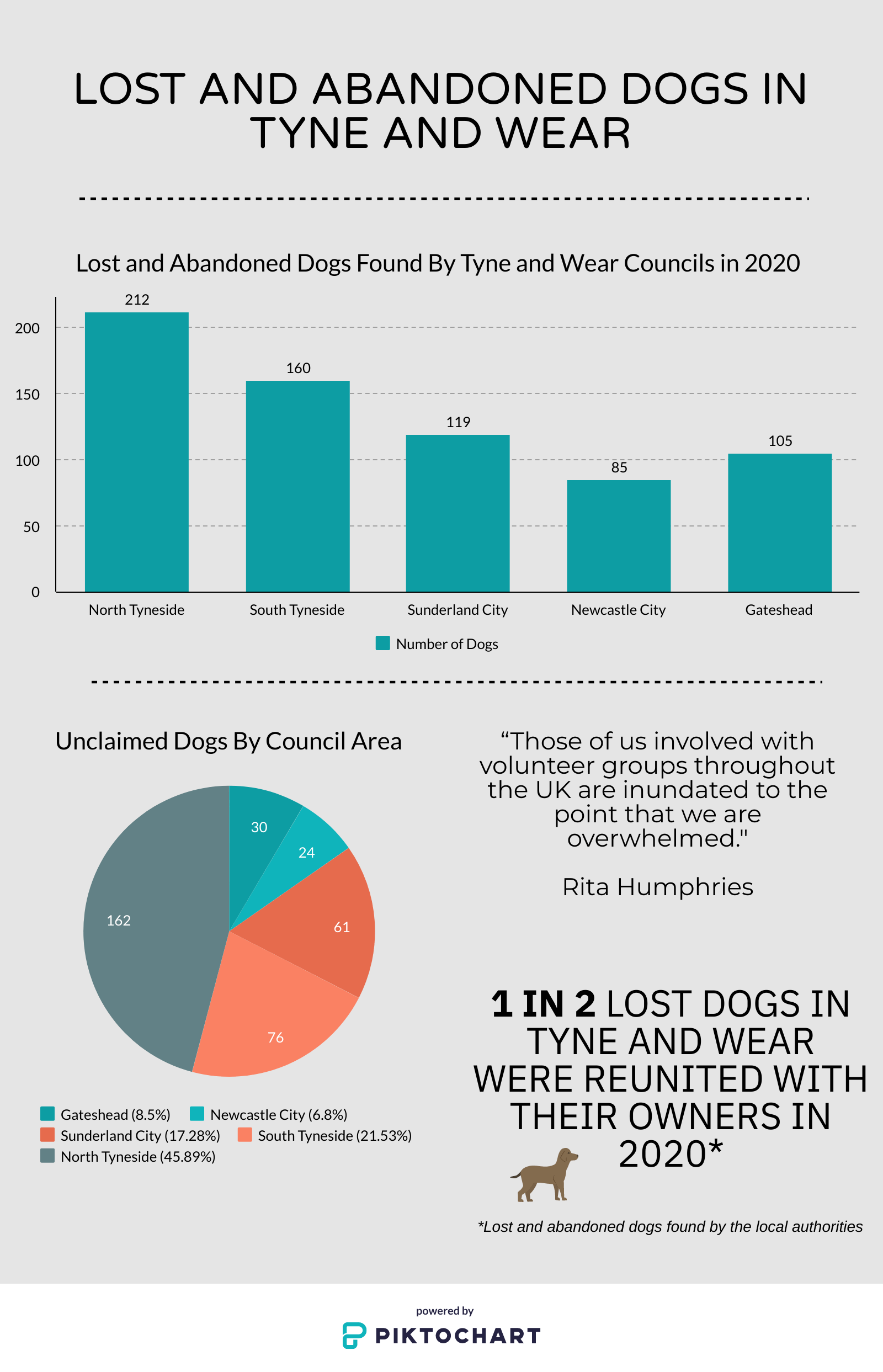 Unclaimed dogs from every council go to local shelters, placing further strain on the already over-subscribed kennels and charities. 
We approached the three councils with the lowest reclaim rate for comment, but only South Tyneside Council provided a response.
A spokesperson for the council said: "We make every effort to reunite stray dogs with their owners. However, there are many factors why dogs may remain unclaimed and these are sadly beyond our control.
"Where owners cannot be located or they fail to collect their pets after being contacted, all efforts are made to find the dog a suitable, loving home."
Read the full statement here.