FOR the past year, Covid-19 has confined the majority of Brits to their homes, as well as cancelling countless events and occasions. However, there is one event that even Covid cannot ruin – the Great British summer holiday.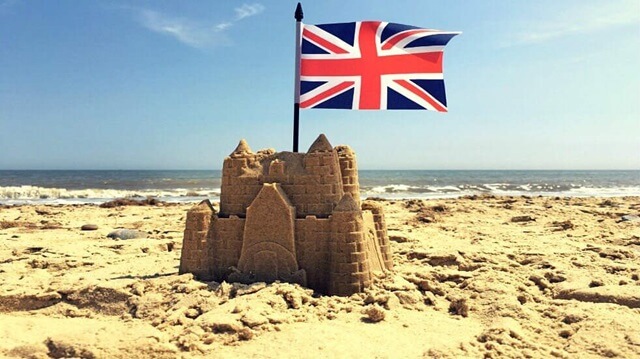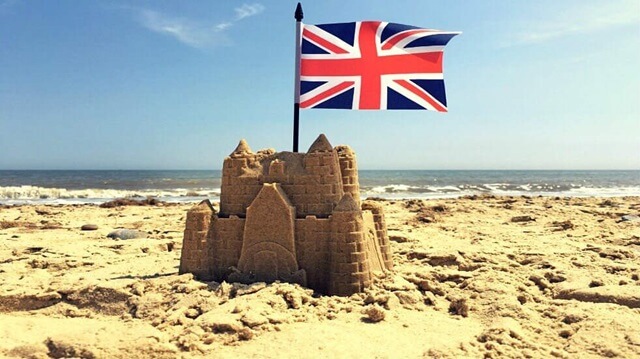 INTERNATIONAL travel, without a reasonable excuse, will not be allowed earlier than May 17 according to Boris Johnson's roadmap. However, a local travel agent believes travel will 'come back bigger than ever' and has seen an increased interest in travel further afield.
Katie Canavan, an independent Travel Director, said: "I do think people are going to be more inclined after this to travel further. I have seen the USA and the Caribbean and the prices further afield are really attractive compared to the EU."
Self-contained accommodation, where indoor facilities are not shared with other households, have been able to reopen since April 12. The Rest East Group, which includes firms such as Snaptrip, Big Cottages, and LateRooms, found April breaks surged by 284% after the Prime Minister's roadmap announcement, with July and August's bookings doubling.
Matt Fox, CEO, and founder of the Rest Easy Group commented: "Brits are wasting no time booking their trips, with the most popular check-in date being 12th April, closely followed by the 16th."
A similar trend occurred last year with West Sussex seeing the biggest increase in staycation bookings at 87%. However, British staycations may not be the ideal getaway for holidaymakers due to high prices.
Mrs. Canavan said: "It's finding the holidays in the UK, at the minute, because prices are so high.
"I do think the prices are quite high in comparison to what you can get in maybe a holiday to Greece self-catering.
"Certainly the likes of lodges and caravan parks have increased prices – probably to make up for the fact that nobody can go."
She also claimed that because tourists have been unable to travel and as a result have extra expenditure, people may be more willing to splash out on a holiday abroad.
Guidelines for international travel are still unclear, and there is uncertainty as to whether vaccine passports will be introduced.
Mrs. Canavan said: "I think it will come back, it'll come back bigger than ever. You've just got to ride the storm."