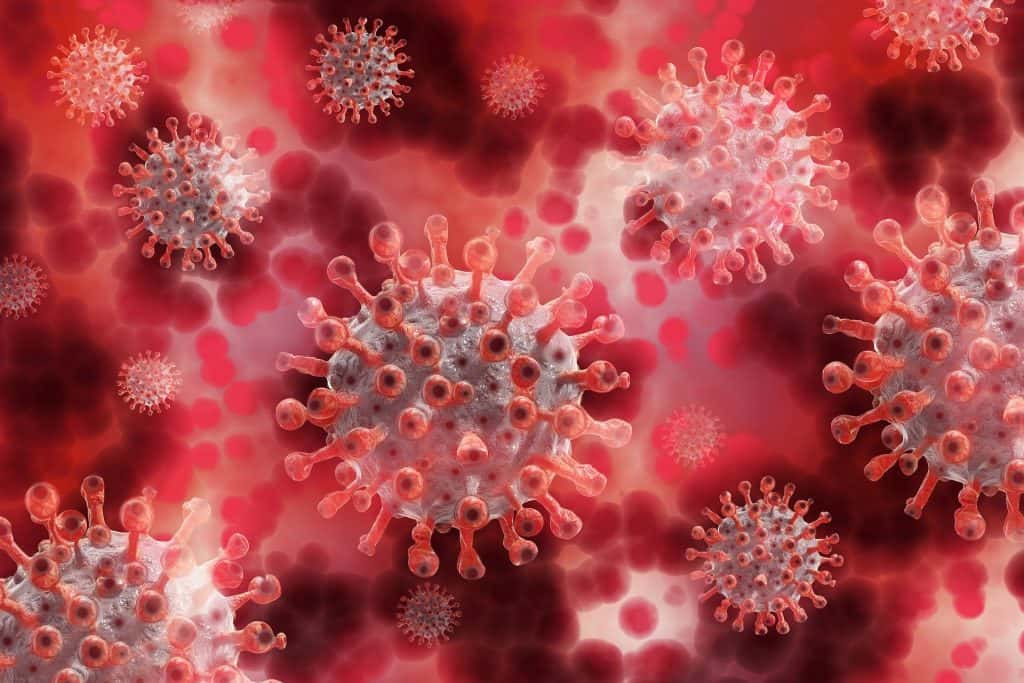 A SUNDERLAND headteacher has been forced to ask students to self-isolate at home within days of their school reopening, due to a positive case of coronavirus.
Academy 360, in Pennywell, wrote to all parents after a positive case of coronavirus was confirmed at the school. All students identified as being in close contact were told to stay at home and self-isolate.
Headteacher Ms Rachel Donohue said: "The school carried out a full risk assessment and identified all of those who came in contact with the positive case."
The situation arose just days after schools reopened on March 8, in one of the first steps of the UK's roadmap out of the pandemic.
Secondary school students are being advised to wear face masks, with pupils being asked to carry out 'fast-result' coronavirus tests at home twice a week.
In her letter, Ms Donohue said: "This morning I contacted parents/carers of students to alert them to a positive coronavirus case, with the fact they may have been in close contact with the person."
Prime Minister Boris Johnson previously said that schools reopening is a decision that comes with the risk of more people getting infected with the virus.