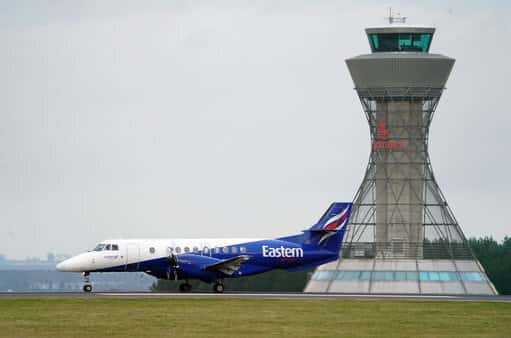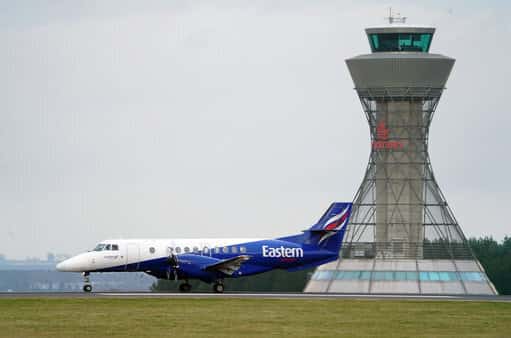 GOING abroad does not necessarily mean a holiday, and for thousands of expats living in the UK – the current travel restrictions have meant that some have not seen their families for over a year.
Under current restrictions, it's illegal to travel abroad unless people have a valid reason. The need for a valid Covid test before traveling, the reduction in flights and the uncertainty of a journey that could be very difficult due to different restrictions in every country, are all factors playing a big part in stopping people from getting back home – even when they have a valid reason.
Monica Calise is Italian but lives in Walker, near Newcastle, with her young family. Six days ago the phone rang. Her mum had died in her sleep.
Italian funerals take place by law within 24 hours from time of death, so she couldn't get a Covid test and a flight organised in time to say goodbye to her mum.
Mrs Calise said: "It will be my deepest regret. I cannot even describe how painful is the feeling of not being able to give your mother a last hug. I was hoping that after the pandemic I would have been able to bring my mother here with my family. But we haven't had the time."
The last time she saw her mum was 13 months ago, before Covid changed everybody's life.
Mrs Calise added: "I went there in January 2020 with my five-month-old daughter. My mum hadn't met her before, so it was emotional to see them together. When we left, my mum couldn't let her go. It was like she knew that was going to be the last time. I will never forget that last hug."
Hundreds of grandchildren all over the country keep in touch regularly with their grandparents abroad in the hope that this summer they will be able to hug them again. This is the unavoidable downside of living in different countries in the middle of a global pandemic.
When all plans have to be put on hold.