BORIS Johnson's decision to reopen all schools in England on the 8th of March has left unions in the North East "bewildered."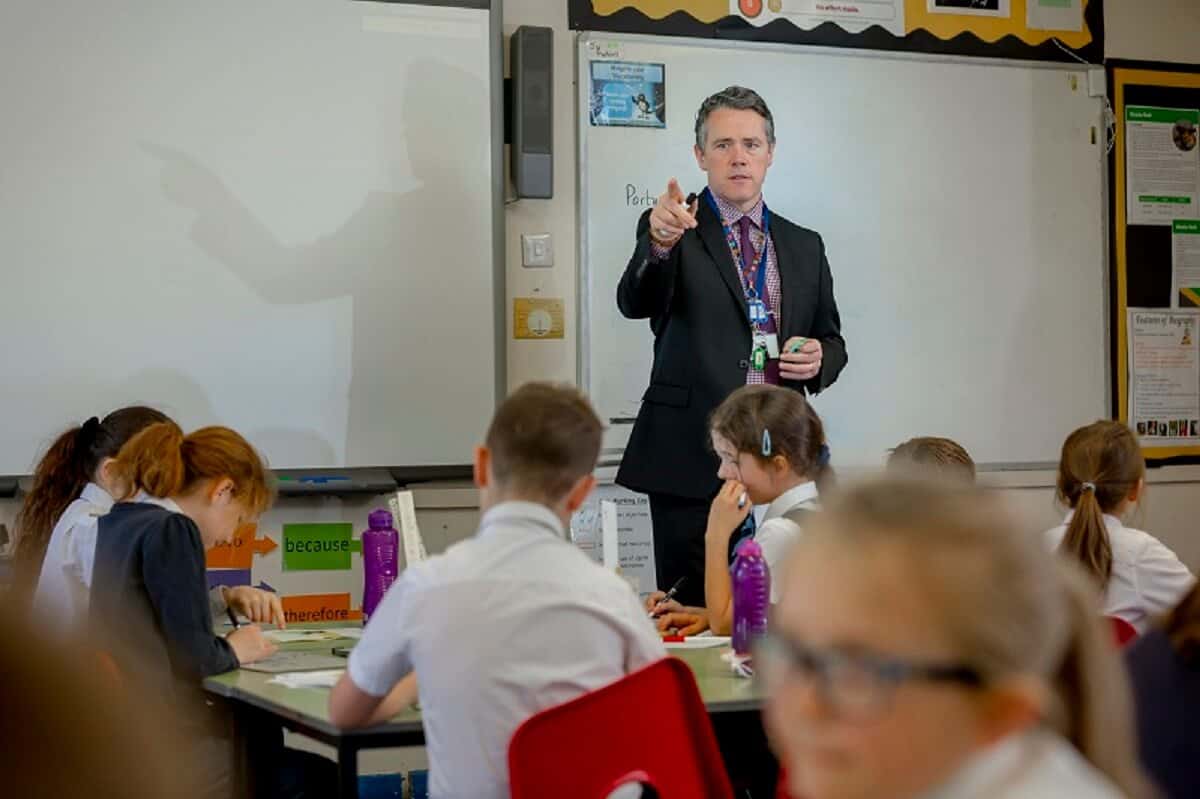 PRIME Minister Boris Johnson announced in the House of Commons that all schools and colleges in England will return on the 8th March. The return to school will see a mass testing programme for secondary school pupils as well as the wearing of face masks in classrooms.
The Government's strategy is in stark contrast to the devolved administrations outside of Westminster, who have instead chosen to employ a phased return to schools with the youngest year groups returning first.
John Hall, who represents the North East on the NASUWT teaching unions national executive committee, said: "I'm really kind of bewildered as to why in England they've taken this approach"
"They must not be taking any notice to what we are saying regarding English schools whereas the Welsh Government, the Northern Ireland administration and the Scottish Administration have at least listened and put in place some of the measures we are advocating it's not perfect but it's a start."
"We've been let down badly again Boris Johnson and this government but as a teacher that doesn't surprise me."
Hall added: "They (the government) probably haven't taken any notice of the teacher's unions and anybody else that is involved in education so once again teachers will be angry, worried and anxious, it doesn't bear well for a safe opening of schools."
 In addition to the concerns raised by Mr. Hall, the Headteachers Union (NAHT) also released a statement in which they outlined their immediate concerns for a return to schools.
The union's General Secretary, Paul Whiteman said: "The Prime Minister has said that he wants the current lockdown to be the last. It is therefore incumbent upon the government to do everything in its power to ensure that schools are both protected and supported.
"The government must prioritise all school staff for vaccination. Not only would vaccination help protect staff, but it should also reduce the need for further disruption to pupils' education."
Hall also agreed with Mr Steadman's statement.
He pointed out that: "If schools are not safe for students, teachers and support staff then our members will be advised to follow health and safety legislation and report to a safe space but not to work in unsafe buildings, schools, and academies."