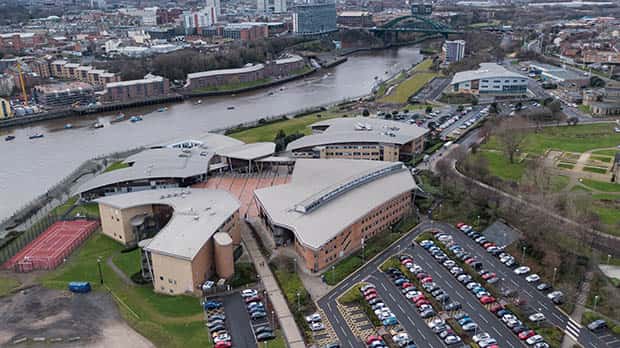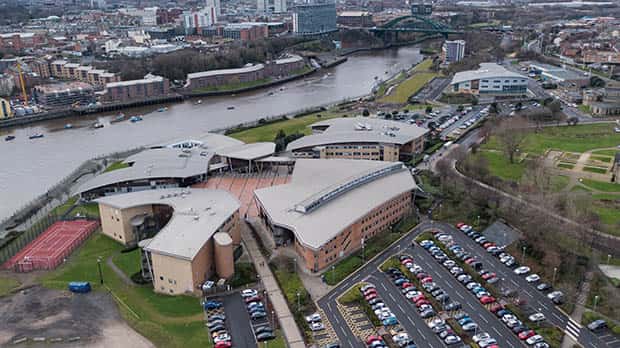 STUDENTS  Dominic Lee and Patrick Harland have shared just how difficult they are finding working from home.
Dominic, an English Language student, said that he struggled to find the same motivation working from home than he did in a university setting.
Due to current lockdown restrictions, he added that he had been unable to travel back to university and is finding studying difficult.
Patrick also experienced similar issues, as he works as a student maths teacher, teaching both in school and remotely.
He told SR News that one of the key issues that he has had, is not knowing whether or not children are doing their work during online lessons as their cameras are usually turned off.
"It's been tough, and one issue has been knowing if they're doing their work.
"For all I know they could be logging into lessons then going and watching telly for an hour."