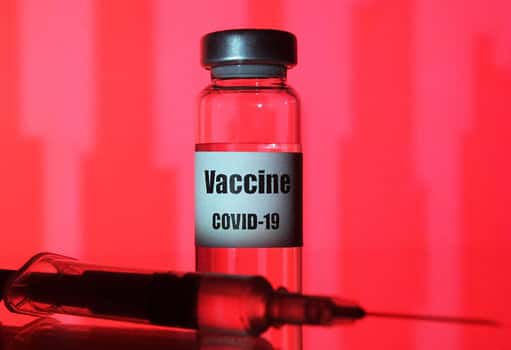 NHS boss: vaccine roll-out next Tuesday now a logistics challenge
Chris Hopson, chief executive of NHS Providers, said coronavirus vaccines will have reached the hospital hubs to enable vaccinations to begin on Tuesday.
He told BBC Breakfast that hospitals are working out how many care home residents, care home staff and over-80s they can get to.
"Each one of those groups has a different set of characteristics, in terms of the logistical difficulty of doing the vaccination," he said, pointing out that the vaccine needs to be transported at -70C and only moved four times – which means vaccine can only feasibly be stored in hospital hubs, to which care home staff will initially be invited to receive a jab.
Disease prof says priorities will change with time and coverage
Professor Azra Ghani, an infectious disease epidemiologist at Imperial College London, said priority for which groups should be in line for a vaccine jab could change during the roll-out.
Speaking to BBC Radio 4's Today programme about her modelling of vaccine prioritisation, she said giving jabs first to the "most vulnerable", such as the oldest in society, was a way of reducing illness, since clinical trials had shown the vaccines currently developed "reduce illness and particularly severe illness and hospitalisation".
But how the priority ranking works further down the line will depend on the stage of the epidemic, she added.
Prof Ghani said: "Once we go below the age of 50, then the risk of severe outcomes really does drop off quite dramatically."
Government accused of misrepresenting Liverpool mass-test accuracy
Dr Angela Raffle, a consultant in public health and honorary senior lecturer at the University of Bristol, said Prime Minister Boris Johnson was wrong to accredit the fall in infection rates in Liverpool to the mass testing scheme, and claimed the trial results of lateral flow tests had been "falsely represented".
Her comments come amid concern in some parts of the care home sector over the use of lateral flow tests, with homes in Greater Manchester urged not to use them to allow visits.
Dr Raffle, a member of the National Screening Committee, told BBC Radio 4's Today programme: "It is very concerning to me that, with these lateral flow tests, the evidence on how they perform in the field has actually been kept hidden and falsely represented by the Government."
She added that the detail of lateral flow testing accuracy in Liverpool had been "buried" in the official report on Liverpool – which showed that nearly a third of cases that were 'very infectious' were missed.
Virus 'rising tide' across almost all of Wales
Coronavirus cases increased in 20 of Wales's 22 local authority areas on Thursday, with a "rising tide" of infections seen in both urban and rural areas, Health Minister Vaughan Gething said.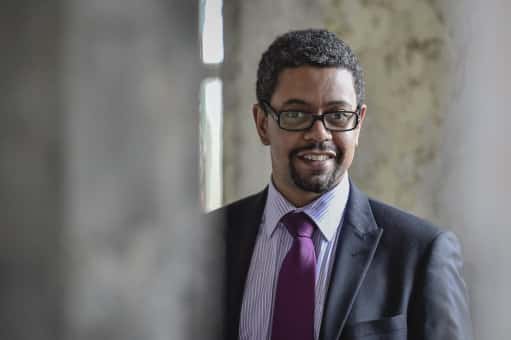 He told Good Morning Britain that the Welsh Government is acting on scientific evidence in imposing a ban on pubs, restaurants and cafes serving alcohol from 6pm on Friday.
He said a £340 million package, in addition to measures taken by the UK Government, is being provided to support hospitality businesses that will be "hard hit" by the restriction.
"I won't pretend this won't have a really significant impact on those businesses, at pretty much the worst time of the year for them as well, and I really do recognise that," Mr Gething said.