WITH entertainment venues having to remain closed due to Covid-19, theatre company Theatre Space North East have come up with the idea of hosting socially-distanced shows in mobile tents at locations across the North East.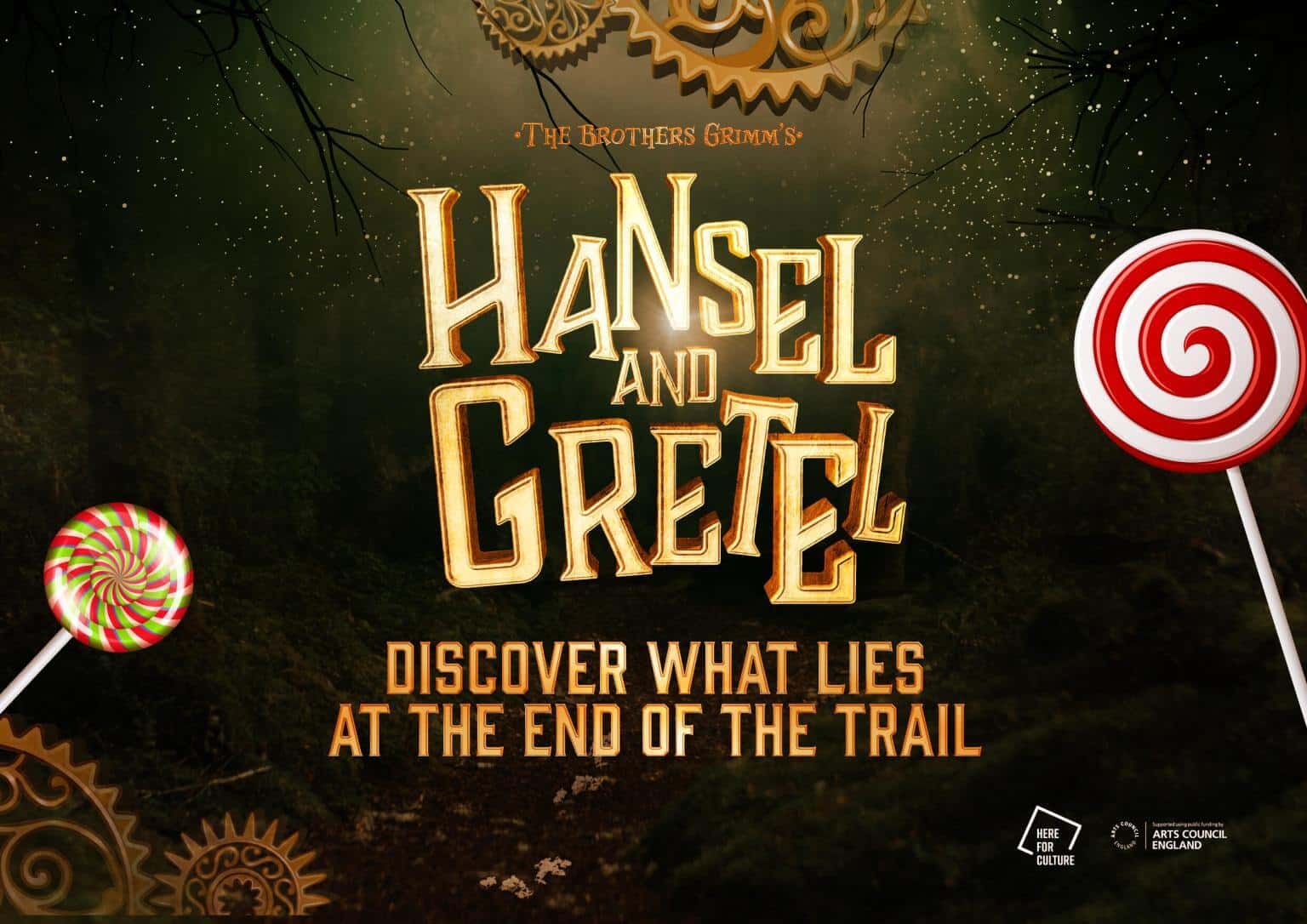 AFTER receiving help from the government's Culture Recovery Fund, the Sunderland-based theatre company Theatre Space North East (TSNE) will be hosting live performances of Hansel and Gretel in a mobile tent this month.
The show is touring nine different locations, and will be playing two shows a night at each: one at 6pm and another at 8pm, using a collection of tents to form cover for the audience and performers. Audience numbers are very limited and people have had to book in their family groups or bubbles.
Corinne Kilvington, 39, is the founder and artistic director of TSNE and told SR News: "We were looking for a winter show, something that had a bit of frost and sparkle to it, as well as something that had a small cast so we could keep everyone safe.
"As a company we are known for taking classic scripts or stories and making new shows from them, so we thought a fairy tale might be the best place to start. So, we decided that Hansel and Gretel would be a great story to tell.
"We commissioned local writer James Whitman to write the piece, and we commissioned an original score which was composed and recorded by Annie Ball and Katie Tertell – Semibreve Duo."
Extra precautions will be taken to ensure each performance is Covid-safe.
Ms Kilvington explained: "The audience are a household or bubble and are groups of no more than six. They will have their temperature taken on arrival and must wear masks. We are performing outdoors – while the marquee provides cover there is still ample ventilation. Audiences are also bringing their own chairs."
You can attend the show in these locations:
Jarrow Hall, Jarrow | 11th December
Bike Garden, Newcastle | 12th December
Hexham Abbey, Hexham | 15th December
Bamburgh Pavilion, Bamburgh | 16th December
Gateshead OPA, Gateshead | 17th December
Moor House Adventure Centre, Rainton | 18th December
St Cuthbert's Community Centre, Crook | 19th December
TCR The Hub, Barnard Castle | 21st December
St Andrews Roker, Sunderland | 23rd December
To buy tickets, click here.