EXCLUSIVE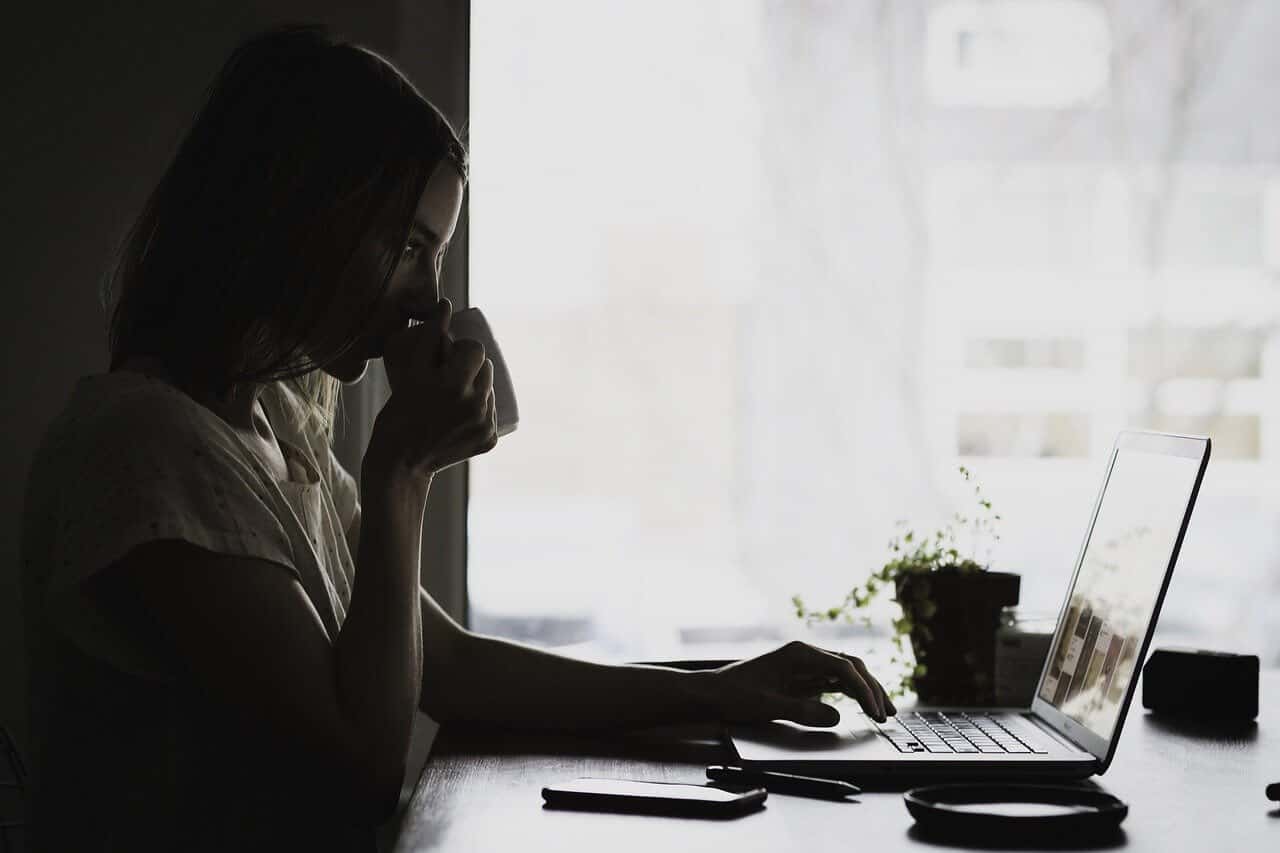 AS TYNE and Wear continues to adjust to remote working, figures exclusively obtained by SRNews show how much local authorities have spent on working from home.
A Freedom of Information request to the five councils in Tyne and Wear (Sunderland, South Tyneside, North Tyneside Newcastle and Gateshead) reveals there has been a drastic increase in spending on remote working resources.
Gateshead Council spent the most – between £830,000 and £850,000 – on a mix of computer equipment, computer servers and mobile phones.
Newcastle City Council has spent £243,829 on various virtual desktop systems and South Tyneside Council spent £130,000 on webcams, computer monitors and video conferencing systems.
North Tyneside Council did not respond to the FOI request and Sunderland City Council said it did not hold any information on remote working.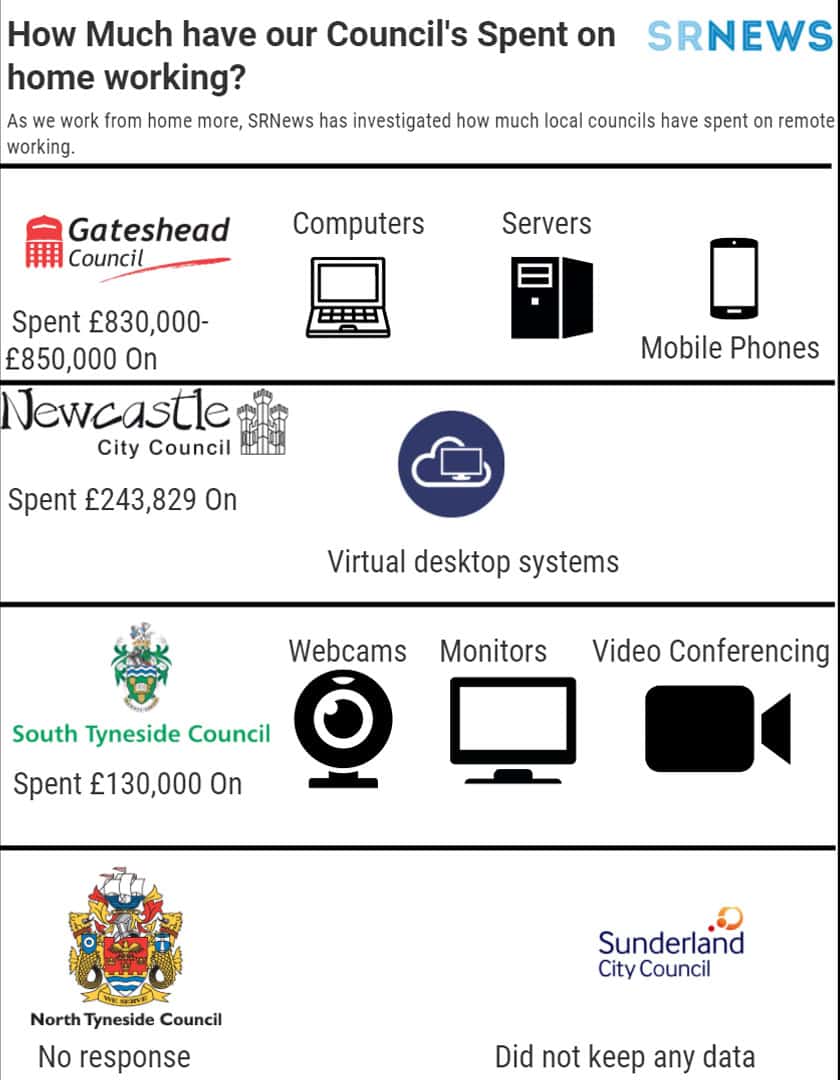 This comes as figures from the Office for National Statistics (ONS) show that 38% of people are working from home.
According to the ONS, the North East has the fourth-highest proportion of its workforce based at home, at 33%. London takes the top spot, with 55% of adults working from home.
In response to the findings, a Gateshead Council spokesperson said: "We're in the middle of a global pandemic, which is far from over yet, and home working equipment is absolutely essential for key workers to continue the vital work of the council from the safety of their own homes.
"Government guidance is encouraging home working where possible, and the wellbeing of thousands of employees is our number one priority."
A Newcastle Council spokesperson said: "The vast majority of staff have been working from home since the first lockdown was introduced in March. This is in line with the national guidance, to reduce the opportunities for Covid-19 transmissions.
"Our staff operate across a range of essential services carrying out important work to support residents. It was vital that they were able to function effectively while operating away from their usual places of work and the purchase of additional software and equipment was required to facilitate this.
"We have a duty to serve our residents and allow our staff to operate safely without impacting their roles. This has resulted in some additional costs, but we will continue to support employees while they work from home to protect residents, themselves and others."
Meanwhile, a spokesperson for South Tyneside Council said: "Since March all staff, where possible, have worked from home when government guidance has urged them to do so, to help prevent the spread of Covid-19.
"During the national lockdown earlier this year, almost half of council staff were working from home.
"It has been vital that we support employees to make the switch to remote working and enable them to carry out their roles efficiently, effectively and safely at home by supplying any necessary equipment and ensuring they have sufficient connectivity.
"Where staff have been unable to work from home, we have ensured workplaces are risk-assessed and Covid-secure.
"We have adapted to remote working quickly and efficiently and, in many instances, have identified new, improved ways of working as a result
"We also shouldn't underestimate some of the additional advantages of remote working, not least the environmental benefits of fewer vehicle emissions and improved air quality."