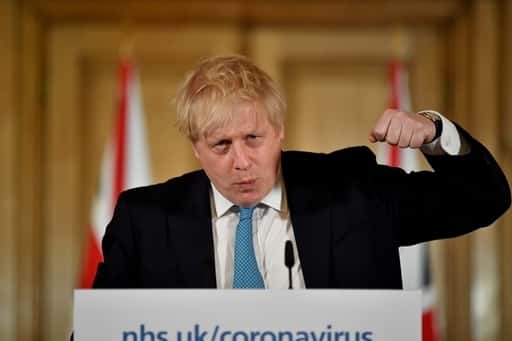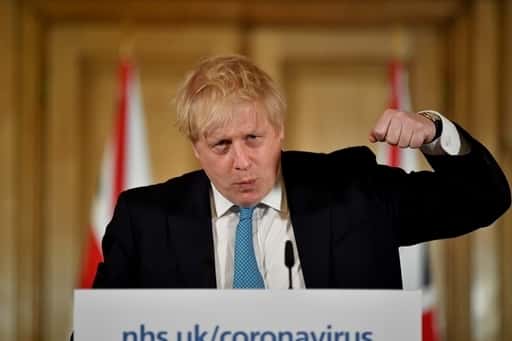 Highest death as leaders meet to plan UK Christmas family get-together
News that the Government plans to discuss ways to allow families to reunite over Christmas with the leaders of Scotland, Wales and Northern Ireland were overshadowed today by the latest weekly death toll – the highest for months.
According to the Office for National Statistics (ONS), there were 2,466 deaths involving Covid-19 registered in the week ending November 13 across England and Wales, the first time the figure has exceeded 2,000 since May.
Despite that, a Cobra meeting bringing together the UK Government and the devolved administrations was due this afternoon to agree on a four-nation approach to relaxing coronavirus restrictions over the festive period.
Prime Minister Boris Johnson has acknowledged the risks involved in a Christmas relaxation, saying it is the "season to be jolly careful", but is determined to give families the chance to meet up at the end of a grim year.
Scotland's First Minister Nicola Sturgeon said there could be a "slight and careful" easing of the rules for a few days while Welsh Health Minister Vaughan Gething has suggested tough measures to control the virus before Christmas could allow "more headroom for the festive season".
Total Covid fatalities now over 71,000
More than 71,200 deaths involving Covid-19 have now occurred in the UK, new figures show.
A total of 68,524 deaths have so far been registered in the UK where Covid-19 was mentioned on the death certificate, according to the latest reports from the UK's statistics agencies.
This includes 62,162 deaths in England and Wales up to November 13 (and registered up to November 21), which were confirmed by the ONS on Tuesday.
Since these statistics were compiled, a further 2,432 deaths are known to have occurred in England, plus 80 in Scotland, 128 in Wales and 91 in Northern Ireland, according to additional data published on the Government's coronavirus dashboard. Together, these totals mean that so far 71,255 deaths involving Covid-19 have taken place in the UK.
Most schools report outbreaks – but no testing for most 'scared' staff
Most school staff in England have experienced Covid-19 outbreaks in their school since the start of the pandemic, a survey suggests.
School support staff said they felt "anxious" and "scared for their life" while working in schools, according to a report by the GMB union.
The survey of more than 7,100 support staff found that more than two in three (68%) said testing is not available in school for pupils and staff with coronavirus symptoms.
Nearly three in five (58%) school staff in England reported that outbreaks have taken place in their school.
The poll of teaching assistants, administrators, catering workers and other school support staff earlier this month found that a fifth still do not have access to personal protective equipment.
Hancock: stay calm – but don't just carry on!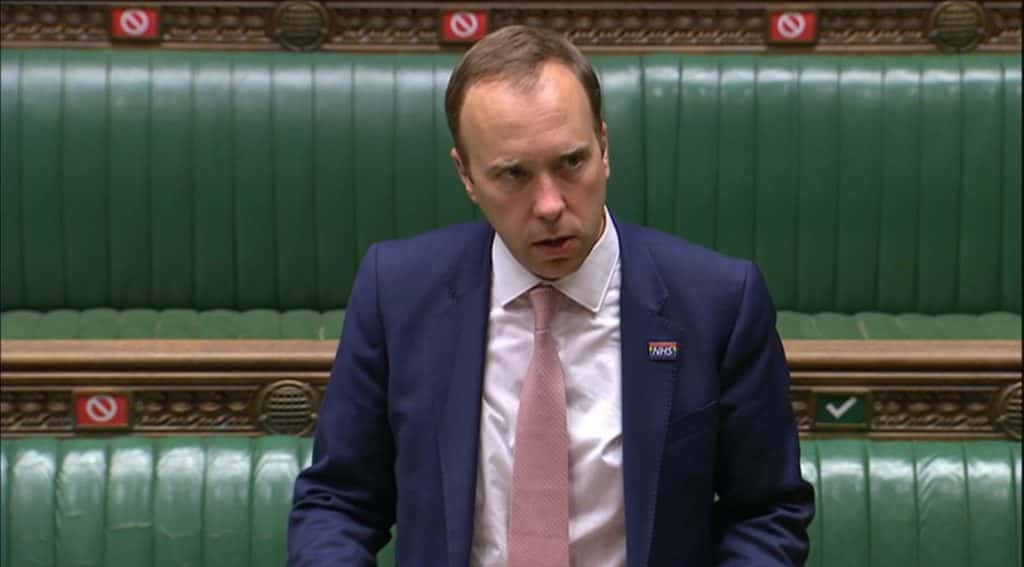 Health Secretary Matt Hancock said there should be a cultural shift from "soldiering on" and people going to work with flu-like symptoms.
He told the Health and Social Care Committee: "I want to have a change in the British way of doing things where 'if in doubt, get a test' doesn't just refer to coronavirus, but refers to any illness that you might have.
"Why in Britain do we think it's acceptable to soldier on and go into work if you have flu symptoms or a runny nose, thus making your colleagues ill?
"I think that's something that is going to have to change."