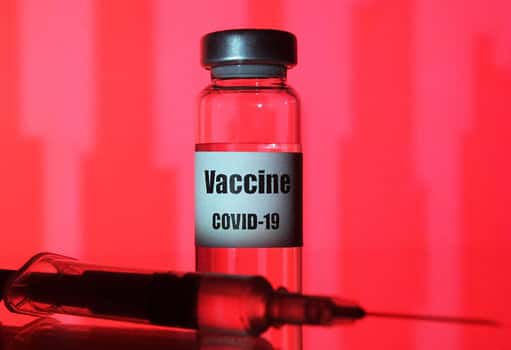 MPs to challenge media giants on vaccine misinformation
Facebook, Google and Twitter have been asked to explain their handling of vaccine misinformation online to MPs, amid fears that 'fake news' and conspiracy theories could hinder efforts to end the coronavirus pandemic.
Tech giants have faced increasing pressure to tackle false information this year and now the anti-vaccination movement is shaping up to be the next big topic.
The Digital, Culture, Media & Sport (DCMS) sub-committee on online harms and disinformation wants to grill Facebook, Twitter and Google – which owns YouTube – next month, to find out about the action they are taking to remove harmful content and counter misinformation.
"It is very clear that there is a small window of opportunity to crack down now on misinformation put out there about vaccines that are intended to halt the spread of Covid-19," said DCMS committee chair Julian Knight.
"This should also be a wake-up call to Government that its continued delay to introduce legislation to tackle online harms could have real and lasting consequences."
Covid 'jab' volunteers tell of their happiness
Vaccine trial volunteers have described their happiness at being involved in the development process, as new data suggested a UK-developed Covid-19 vaccine could be up to 90% effective.
Sarah Hurst, 47, took part in the AstraZeneca and Oxford University research, receiving two jabs of either the experimental vaccine or a placebo and said it was "a great feeling" to be involved, but paid tribute to the scientists and researchers who developed the vaccine.
Ms Hurst, a journalist from Goring-on-Thames in South Oxfordshire, told the PA news agency: "It's really the developers and everyone who's done all the work, all the medical students who are constantly all day meeting the vaccine participants and testing them and being on the front line."
Jack Sommers, 35, another journalist on the trial, said it was hard to believe how quickly scientists had developed the vaccine and said: "I can't help but take my hat off to the scientists."
Prof Chris Whitty: innoculation news 'very encouraging'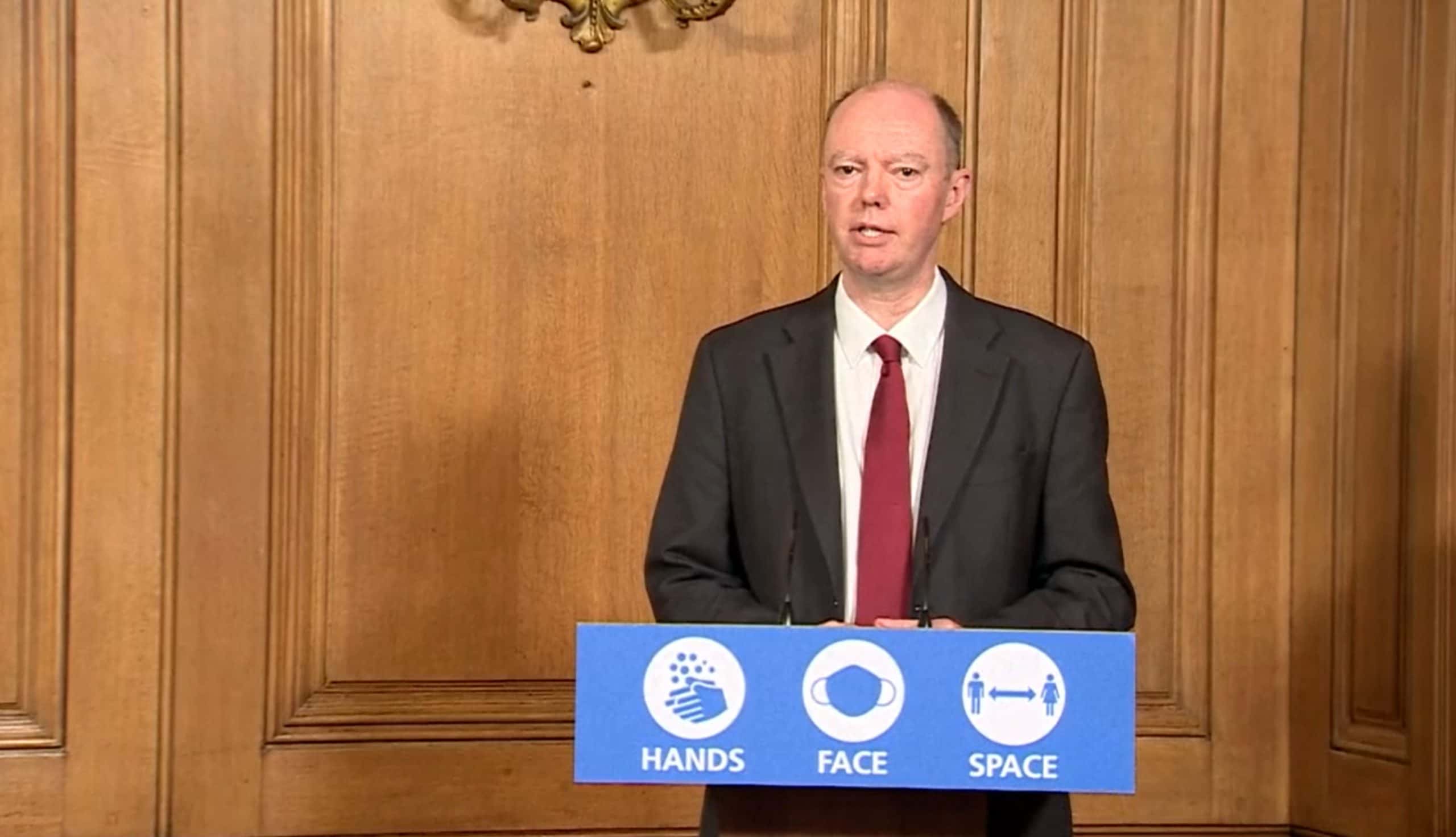 England's chief medical officer Professor Chris Whitty has tweeted that the vaccine news is a "very encouraging step forward".
He added: "I would like to say a huge thank you to those who volunteered and the researchers around the country. The regulators will now do their independent analysis for safety and efficacy, but this is another important advance."Meanwhile, Professor Sarah Gilbert, professor of vaccinology at the University of Oxford, said scientists were "optimistic" that the Covid-19 vaccine would have good durability."When we did our MERS vaccine trial, that was with a single dose of a vaccine, and we did see very good, strong immune responses maintained a year after vaccination in that small clinical trial," she said. "So, we're optimistic we're going to see good durability. There are grounds for believing that we will do, but we have to collect the data."
'Wilful disregard' of rules blamed for soaring seaside borough rate
A district of Kent now has the highest Covid-19 rate in the country amid concerns that people are showing a "wilful disregard of the rules" by failing to take step like wear masks and socially distance.
An emergency meeting is being held today to discuss why Swale has overtaken Hull as having the highest rate in England.
The seaside borough reported a rate of 631.7 cases per 100,000 people for the seven days to November 18, according to analysis by the PA news agency – a sharp jump from the 425.8/100,000 for the previous seven days.
Announcing the emergency meeting, Swale Borough Council leader Roger Truelove said the recent rise in cases is a "significant cause for concern" and added: "This kind of wilful disregard of the rules means we are more likely to have further restrictions imposed on us in December, which is hugely unfair for people and businesses who have been doing the right thing since March."
Indonesia exceeds half a million cases
Indonesia's confirmed Covid-19 cases passed half a million, as the government of the world's fourth-most-populous nation scrambled to procure vaccines.
Indonesia's health ministry announced that new daily infections rose by 4,442, to bring the country's total to 502,110 – the highest number in Southeast Asia and second on the continent to India's 9.1 million confirmed cases.
Indonesia also reported a total of 16,002 deaths from the coronavirus, as President Joko Widodo told a cabinet meeting that his administration is preparing mass vaccinations.