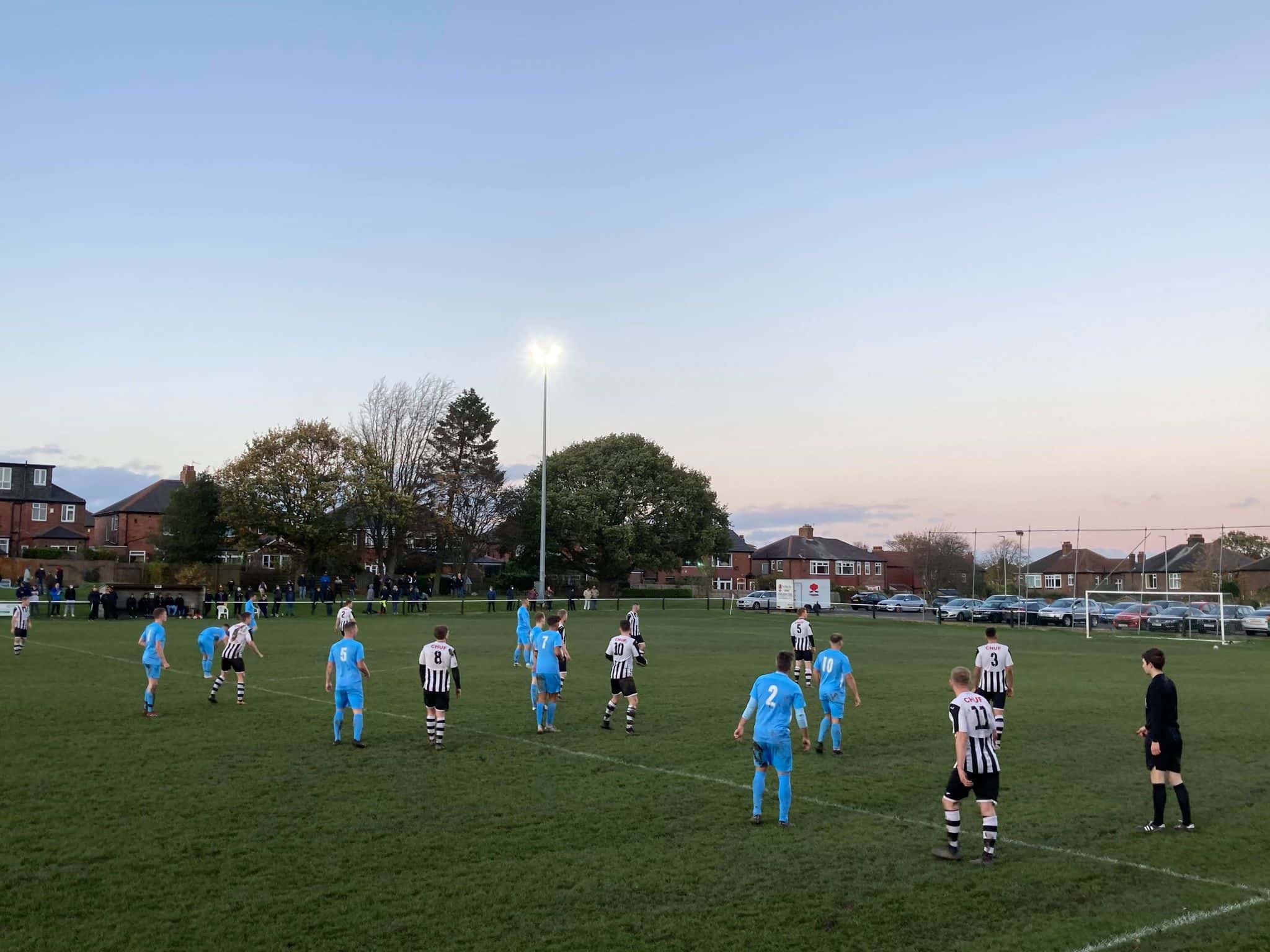 A MENTAL health crisis looms as the shutdown of all non-elite sport has hit hard across north east grassroots football.
Grassroot sports had returned briefly in September but were again curtailed by a second national lockdown where all non-elite sport has once again ceased.
Shadow Mental Health minister Dr Rosena Allin-Khan, speaking to Tyneside and Northumberland Mind said: "The next pandemic is the mental health pandemic, and if we don't do more we will see more lives lost to suicide."
From secretaries to coaches and parents, those involved in grassroots football have voiced how much they miss helping or watching their local teams in the North East. Whether it is the social element, or the joy of watching a son or daughter imitate their favourite footballers, the second lockdown has interrupted this once again.
One local Sunday league club, Witherwack FC, have only managed to play five matches since September.
Witherwack FC Club Secretary, Kieran Brown, told SR News: "For some people football is their only release from the pains and stresses of life. The lads go to work all week and sometimes all they can think about is footy. It's pivotal that footy continues soon or I fear some lads may really suffer because of it.
"It's hard for the team to keep up morale, obviously the lads still get on with each other but there is a lot of anxiety towards whether we will actually get back to playing and we are all feeling a bit jaded. Usually if one of the lads is down you would go visit them but we can't do that due to COVID."
The impact of the grassroots shutdown has been also felt by the coaches and parents who love to spend their weeknights and weekends helping and watching their young stars play football.
Lawrence Swallow, coach of Shotton Colts under 7s in the Russel Foster league said: "My son plays under 7s and under 9s, I also help coach his under 7s team. It was a huge miss for not just him but also me in the first lockdown and even more so now because they thought they had their football back.
"My son had his details taken by two academies in summer tournaments which I'm not sure they'll be followed up now.
"For me, outdoor exercise following the guidelines put forward from the government and FA could have continued to be followed and kept the kids playing."
Stevey Morgan, whose son plays for Washington Athletic Under 11's, said: "My son plays 9v9 on a Saturday and I can honestly say I miss watching him play more than the pros from training mid-week to match day and I'm an adult so god knows what it's doing to the kids.
"The best thing for me is the effort and commitment that they put into playing and training. But the main thing is watching my son knowing that I was the one who showed him what was what with regards to playing in his position and all the attributes that go with it."
Do you think the government should allow grassroots sport to continue to play? Let us know on Twitter!