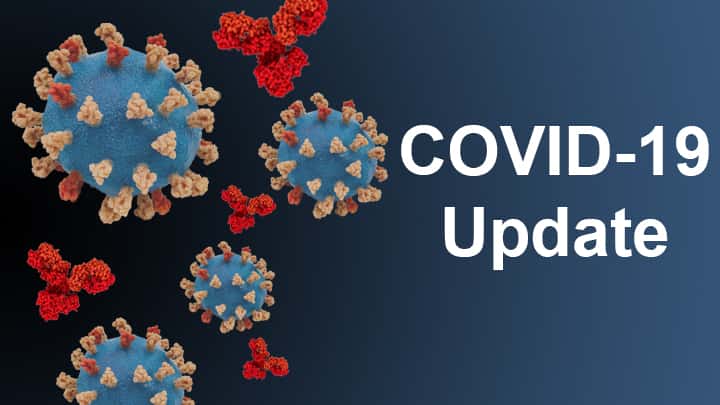 BAME people face 'up to twice' the infection risk of whites
People of black and Asian ethnicities are up to twice as likely to be infected with Covid-19, compared to white individuals, a comprehensive analysis has found.
The data also suggests that the risk of being admitted to intensive care after catching coronavirus may be twice as high for Asians, when compared to those from white ethnicities.
The analysis, published in the EClinical Medicine by The Lancet, is based on pooled data from more than 18 million people who had taken part in 50 studies in the UK and US.
The scientists said that their findings should be of "importance to policymakers going forward".
However, they added that any decisions on whether those from Black and Asian backgrounds should be on the priority list for a Covid-19 vaccine will need to come from the Government and Joint Committee for Vaccination and Immunisation (JCVI), which advises the Government on all aspects of vaccination.
A&E admissions down on a year ago
A&E attendances at hospitals in England continue to be below levels of a year ago, according to the latest figures from NHS England.
A total of 1.6 million attendances were recorded in October 2020, down 26% from 2.2 million in October 2019.
NHS England said the fall is "likely to be a result of the Covid-19 response" – suggesting that people are still staying away from A&E departments because of the coronavirus outbreak.
The year-on-year drop in A&E attendances in October compares with falls of 20% in September, 19% in August and 30% in July.
Emergency admissions to A&E departments at hospitals in England also dropped by 14%, from 563,133 in October 2019 to 481,846 in October 2020.
Texas cases top a million
Texas on Wednesday became the first US state with more than a million confirmed Covid-19 cases, as a surge of coronavirus infections engulfs the country.
In New York, Governor Andrew Cuomo said all restaurants, bars and gyms statewide will have to close at 10pm from Friday, a major retreat in a corner of the US that had seemingly brought the virus largely under control months ago. He also barred private gatherings of more than 10 people.
Texas, the second-most populous state, has recorded 1.02 million coronavirus cases and over 19,000 deaths since the outbreak began in early March, according to data compiled by Johns Hopkins University. California, the most populous state, has logged more than 995,000 cases.
Thinktank proposes 'pandemic profit levy'
Firms which have had their finances boosted by the coronavirus crisis should be subject to a "pandemic profit levy", a think tank has proposed in a bid to repair public finances.
The Resolution Foundation argues supermarkets such as Tesco and Ocado, as well as private services contractor Serco, should be hit by a windfall tax.
The living standards think tank also recommends a new health and social care tax as part of a £40 billion recovery plan to meet wider challenges facing the UK over the next decade.
In its "unhealthy finances" report published on Wednesday, experts say tax rises rather than public service cuts should drive the recovery after a decade of austerity.
Cases soar in New Delhi
India reported 47,905 new cases of coronavirus infection on Thursday with New Delhi setting another daily record.
The surge of 8,593 cases in the nation's capital is the highest for any major Indian city and comes as people crowd shopping areas ahead of Diwali, the Hindu festival of lights, on Saturday.
Deaths, too, are climbing again, with 85 in New Delhi in the past 24 hours. Deaths are a lagging indicator of the impact of the virus, due to long periods of illness and medical treatment.
Overall India's new cases held steady, although the Health Ministry reported 550 deaths in the past 24 hours, taking total fatalities to 128,121.