Premier League star Marcus Rashford's demand for more free school meals for children in struggling families is threatening to turn into a serious own-goal for MPs who voted against it.
The reaction to the Manchester United striker's stance on behalf of youngsters in poverty – such as he himself experienced as a boy – has been as strong on Wearside as across the rest of the country.
Barbara Longo-Flint gets a taste of the response in our area.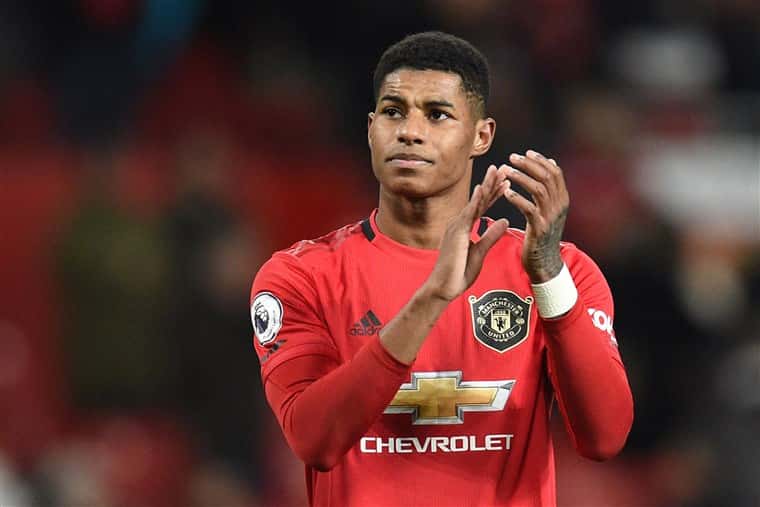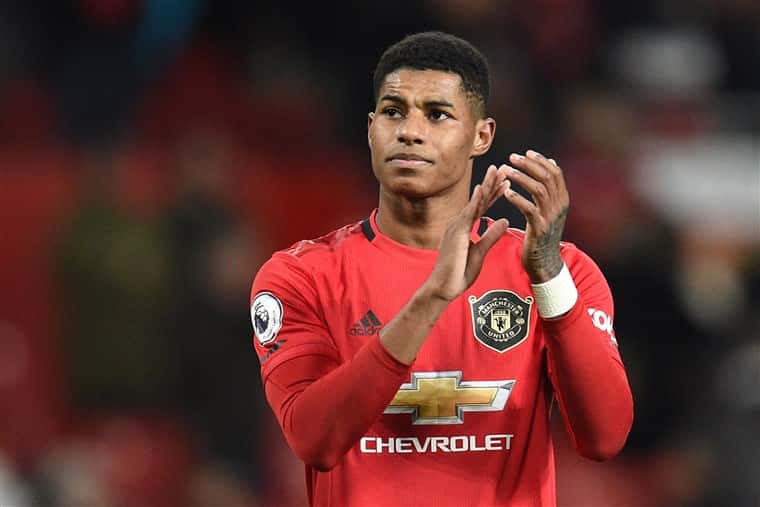 IT TAKES a village to raise a child. It takes a nation to embarrass a government…
The response to Manchester United footballer Marcus Rashford's campaign to end child food poverty has been overwhelming, with thousands of people and businesses deciding to step in and provide free meals for children during the upcoming half term week.  
Sunderland-based ScS (Sofas, Carpets and Furnitures) have played a big part in helping poor children going through the half-term week, donating £20,000 – equivalent to over 10,000 meals – to Together for Children (TfC), the organisation that works on behalf of Sunderland Council to deliver services to local families. The children will all receive £10 Asda vouchers.  
TfC has seen a rise in applications for free school meals and has been supporting schools in Sunderland throughout the coronavirus pandemic.
More than 8,500 children currently receive free school meals in the Sunderland area. The North East has seen the UK's largest increase in child poverty, from 26 to 35 per cent in four years, according to a recent study published by the North East Poverty Commission. In Sunderland alone, one out of every three children live below the poverty threshold.  
With the Government voting against providing free school meals during half-term, the local community has stepped in to offer help to people in need, and social media sites have been buzzing with messages of solidarity.  
Donna Weir wrote on Facebook: "If anyone in SR6 area has children who need free lunches Monday to Friday next week, private message me and I will provide them. Cooked or fresh. Don't be afraid to ask, no one will know." 
According to think tank the Food Foundation, since the beginning of the Covid crisis, over 900,000 more children have applied for free school meals in the UK, on top of the 1.4 million that were already claiming.  
But this is just the tip of the iceberg.
On October 31 the government furlough scheme will end, leaving many people without a job to return to. The forecast is for a UK unemployment rate of 9.1 per cent, the highest in the last 40 years.
Charities and organisations that work daily with the most vulnerable families in the UK are now asking government for a stimulus package. The idea is to put more money into families' pockets to help fight poverty and boost consumption at the same time, especially in deprived area like the North East.  
A new report released this week by the Institute for Public Policy Research (IPPR) thinktank and Trades Union Congress (TUC) highlighted how "doubling child benefit would put £1bn directly into the economy over the next 18 months, lifting 500,000 children and 200,000 adults out of poverty and boost the GDP by £19bn."
Read SR News's story on the IPPR/TUC report by clicking here.