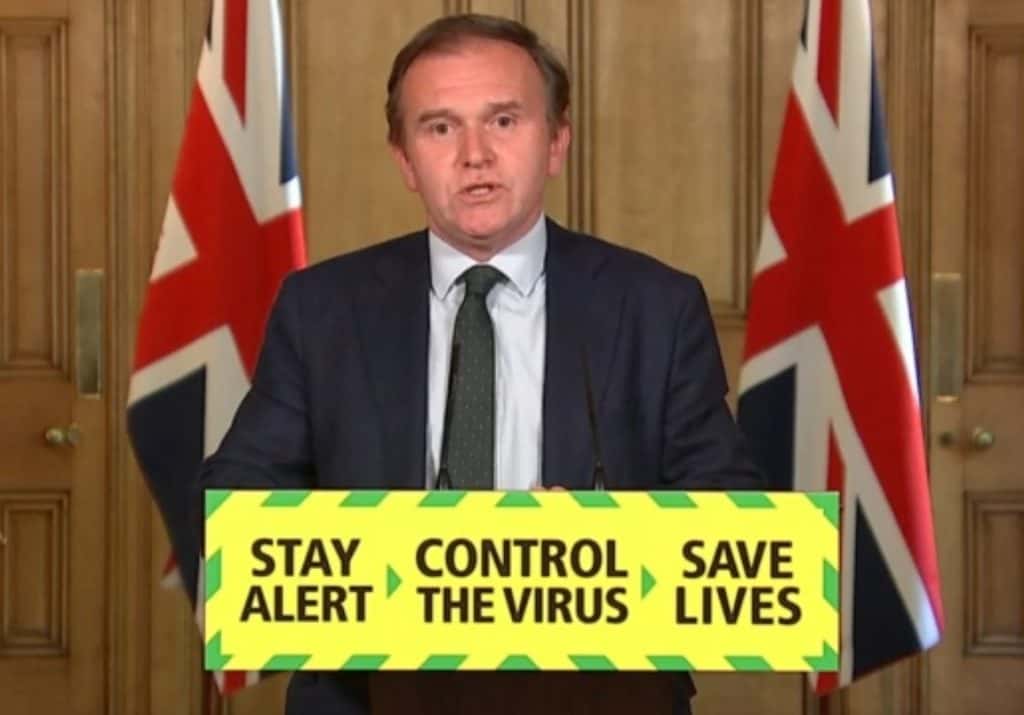 Minister: 'timely restrictions but no national needed
Environment Secretary George Eustice said the Government has introduced tiered restrictions for local areas in a "timely way" and a national lockdown is "not appropriate".
Speaking on Times Radio this morning, he said: "In some ways we've always anticipated that there would be a second spike.
"That's why we have been monitoring the situation closely since September, introducing, in a timely way, restrictions that are appropriate to the level of prevalence in particular parts of the country.
"So we're trying to intervene in things in a proportionate way across the country, but we don't think it's appropriate to have a national lockdown, because there's parts of the country, like Cornwall, where the incidence of the disease is actually very low."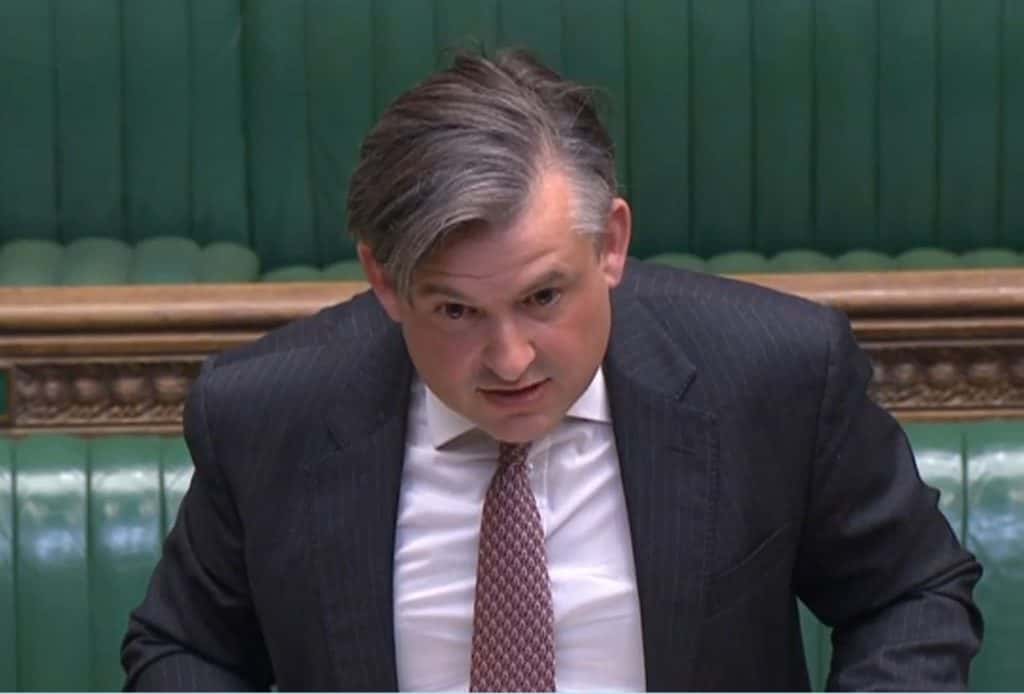 Shadow minister: Gov't must consider local lockdown finances and fatigue
Jonathan Ashworth said the main reasons for any failure on the part of the public to follow coronavirus guidelines are "finances" and "fatigue" among those who have endured months of local lockdown.
Speaking from his constituency of Leicester South, where residents are on "day 121 or 122 of localised restrictions", the shadow health secretary told Times Radio the Government needs to consider why local lockdowns are not working.
Asked why people may not be following guidelines, he said: "Some of it is fatigue, people get fed up of it, but some of it is to do with finances."
SAGE member: 'little to feel reassured about'
Professor Sir Mark Walport, a member of the Government's Strategic Advisory Group of Experts (SAGE), said there is "little to feel reassured about", adding: "If you have symptoms you must isolate yourself – that's absolutely critical."
He told BBC Radio 4's Today programme: "We are still relatively early in the second wave and, as we know, there's a significant lag – two to three, two to four weeks – between actually getting an infection and people potentially dying, and so the number of deaths is always lagging the number of cases that are reported at any one time, so there's little to feel reassured about."
He added: "There are still an awful lot of people out there who are vulnerable: it's not, as it were, that the disease has killed off everyone who is vulnerable, there are still very many people that are vulnerable and we know that only still a relatively small proportion of the population has had this infection."
Yorkshire hospital suspends non-urgent surgery
Airedale Hospital, near Keighley, West Yorkshire, said it is suspending non-urgent surgery for two weeks.
In a statement, hospital bosses said: "We are seeing increasing demand on the hospital, which is in turn meaning that our in-patient beds are at capacity.
"As a result, and as per our escalation plans, we have taken the decision to postpone any elective surgery that needs an overnight stay. This comes into effect immediately, for the next two weeks.
"Urgent and emergency cases and cancer surgery will be carrying on as normal."
City leader angry over delay in Tier 3 details
Nottingham City Council leader David Mellen has said the delay in announcing the full details of Tier 3 restrictions in the city is "unacceptable".
In a tweet, he said: "Unacceptable delay in Government confirmation of Nottingham's Tier 3 details.
"Nottingham people and businesses deserve clarity in difficult times. This is not good enough for our city."