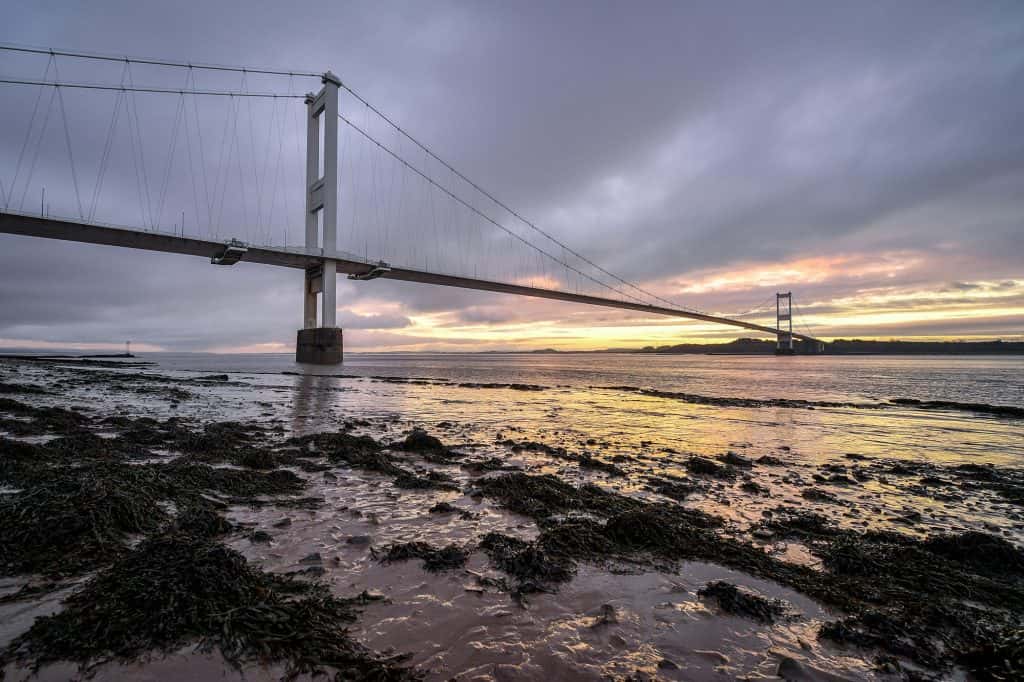 Tougher coronavirus measure for millions more today
MILLIONS more people will be under tougher coronavirus restrictions over the next 24 hours, as the Government increased financial support for businesses and employees affected by the measures.
Greater Manchester moved into the highest alert level, Tier 3, this morning, and Wales will introduce its two-week "firebreak" lockdown at 6pm.
Coventry, Stoke and Slough will enter Tier 2 tomorrow, while talks between Westminster and civic leaders in Nottingham over possible Tier 3 restrictions were continuing today.
Under Tier 3 measures in Greater Manchester, pubs and bars will be closed, unless they are serving substantial meals, for a 28-day period, along with casinos, bingo halls and bookies.
Chancellor Rishi Sunak announced an emergency multi-billion-pound bailout on Thursday, aimed at supporting workers and firms through the second coronavirus wave.
The Job Support Scheme, which replaces the current furlough system from November 1, will be made more generous, in an effort to persuade firms to keep staff in work.
There will also be grants of up to £2,100 a month available for firms in Tier 2 areas of England, aimed at helping hospitality and leisure venues which have seen takings plummet due to restrictions on households mixing.
The package could cost the taxpayer around £13billion over six months.
It came as the Prime Minister acknowledged that the test and trace system, which he previously promised would be "world beating", needed to be improved.
He said turnaround times for tests needed to be faster, after it emerged that just one in seven people having a test at a centre get their result back in 24 hours.
Sewage testing detecting Covid spikes in low-test areas
ANALYSING sewage for traces of coronavirus has helped officials spot spikes in Covid-19 cases in areas where relatively few people were being tested, according to the Environmental Department (Defra).
The programme to analyse sewage for traces of coronavirus is being used to provide an early warning for local outbreaks, officials have said.
The Government-led scheme, which was first announced in June, is successfully detecting fragments of genetic material from the virus in waste water, Defra said.
Data from this testing, which has been rolled out to more than 90 waste water treatment sites across the UK, is being shared with the Joint Biosecurity Centre as part of NHS Test and Trace.
The fragments of the coronavirus are passed out from people's bodies when they use the toilet. The detection of the material, which is not infectious, can indicate when a local community is having a spike in cases.
Wales enters fortnight 'fire-break' lockdown today
WALES will enter a two-week "fire-break" lockdown at 6pm today in an attempt to protect the country's NHS from being overwhelmed by the resurgence of coronavirus.
The Welsh Government has said the "sharp and deep" lockdown, brought in to coincide with half-term holidays, could be enough to avoid a longer and "much more damaging national lockdown" in the months ahead.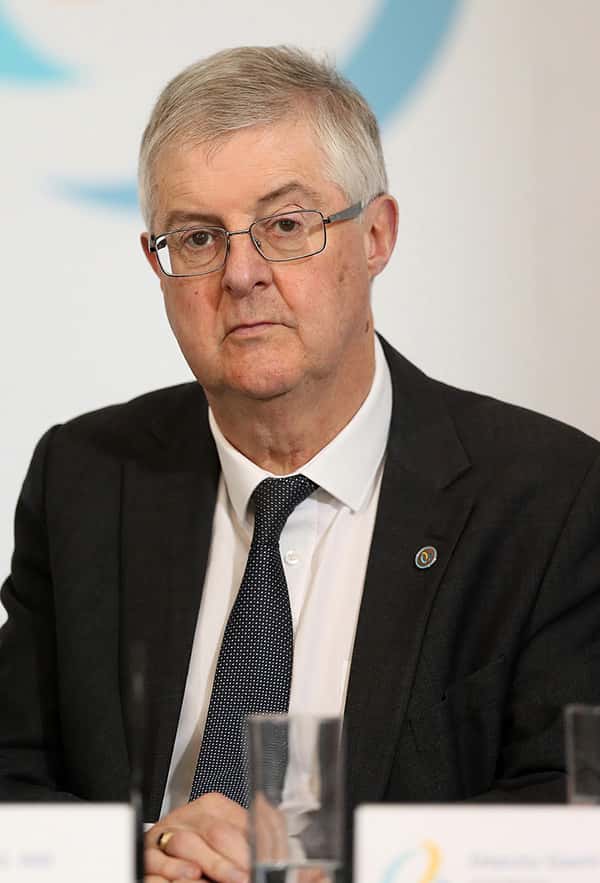 Under the measures, which will last 17 days until November 9, people will be asked to stay at home and to leave only for a limited number of reasons, including exercise, buying essential supplies, or to seek or provide care.
First Minister Mark Drakeford said supermarkets would only be able to sell "essential" items during the firebreak to ensure a "level playing field" for retailers forced to shut. They will not be allowed to sell things such as clothing and hardware.
Scotland to announce five-tier plan of measures
NICOLA Sturgeon will on Friday announce a five-tier plan of measures for dealing with the coronavirus pandemic in Scotland.
The new set of restrictions has been anticipated since a similar three-tiered system was introduced in England by Prime Minister Boris Johnson.
If approved at Holyrood next week, the new measures will come into force in Scotland on Monday November 2.
Barclays says it's handed out billions in Covid support loans
BARCLAYS Bank says it has given 640,000 payment holidays to customers hit by Covid-19 restrictions, and approved loans and support worth £25billion.
The lender added that it waived £100million in interest and fees for UK customers and provided the same amount in community aid packages.
A total of 9,800 Coronavirus Business Interruption Loan Scheme (CBILS) and Coronavirus Large Business Interruption Loan Scheme (CLBLS) payments were approved, with a value of £3billion. The loans are 80% backed by the Government.