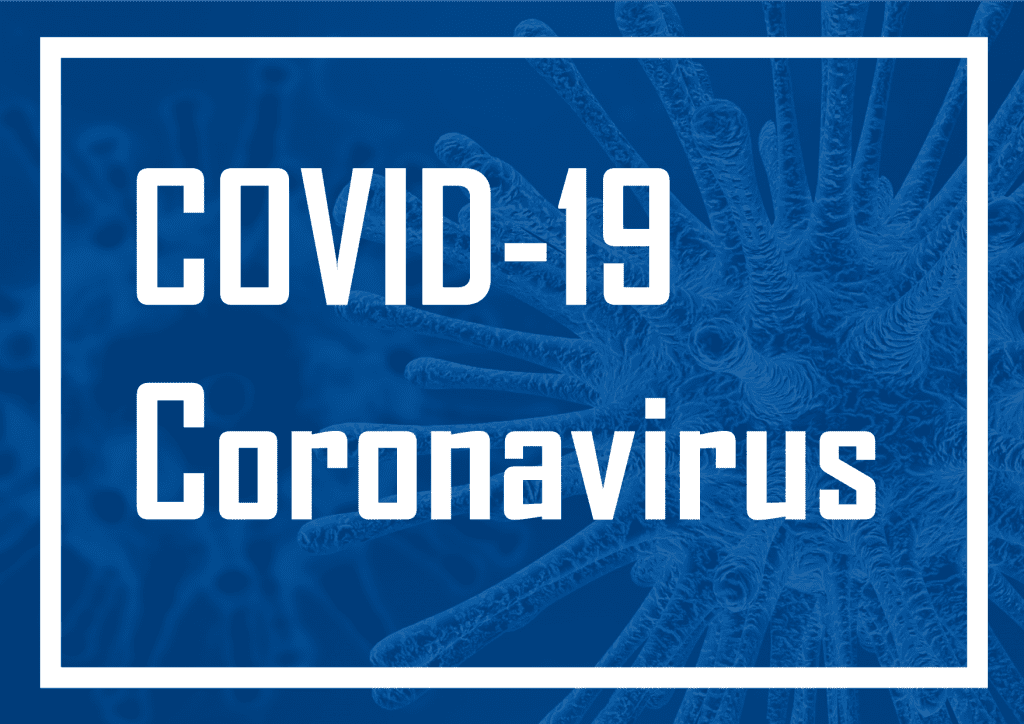 HERE'S a round-up of today's latest news on the coronavirus pandemic from around the UK.
Greater Manchester Tier 3 deadline passes – but no announcement
BORIS Johnson's deadline for agreeing a deal with Greater Manchester leaders on tougher coronavirus controls has passed without an official announcement.
The Government threatened to impose stringent restrictions on the region if an agreement was not brokered by midday on Tuesday.
Greater Manchester mayor Andy Burnham earlier suggested he would make a last-ditch bid with other civic leaders for more financial support ahead of the deadline.
Ministers are said to have offered £22 million to the region, equivalent to £8 per capita, with "additional support commensurate" with that offered in Lancashire and the Liverpool City Region.
Mr Burnham and other local politicians have been resisting pressure for the region to be moved into Tier 3, amid concerns about the impact on the region's economy.
So far, only Lancashire and the Liverpool City Region have come under the tightest restrictions in England, in each case with the agreement of local leaders.
North East deaths hit three-month high amid national spike
THE number of weekly registered coronavirus deaths has risen beyond 400 and increased by a third in the space of seven days – including a three-month peak for deaths in the North East.
Some 438 deaths mentioning "novel coronavirus" were registered in England and Wales in the week ending October 9, according to the Office for National Statistics (ONS).
This is a rise of 36% (117 deaths) from the previous week – which saw the highest number of deaths involving Covid-19 since early July.
The ONS figures show that, since the week ending September 4, registered coronavirus deaths have been roughly doubling every fortnight.
The number of Covid-19 registered deaths increased in Wales and in all English regions except the East and the South East.
In the North East, 60 Covid-19 deaths were registered in the week to October 9, the highest for the region since the week to June 12.
The North West saw the largest number of coronavirus deaths registered – 153, or 35% of the total – and the largest weekly increase (47 deaths).
It is again the highest number for the region since June 12, according to the ONS.
'Human challenge' vaccine trial set to start in January
TEST subjects could be exposed to the new coronavirus in controlled settings from January in a bid to speed up vaccine development, officials have confirmed.
The Government is backing so-called 'human challenge' studies, whereby a small number of participants will be deliberately exposed to Covid-19.
It is hoped these studies will help speed up vaccine development.
A small number of young and healthy participants – aged 18 to 30 – will be recruited to take part in the trial.
This group of up to 90 participants will then be exposed to the virus in a controlled environment and carefully monitored to establish the smallest amount of virus it takes to cause Covid-19 but not serious illness.
It is hoped results will be available by May 2021, pending approval from regulatory bodies and ethics committees.
The Government has said it is investing £33.6 million to back the studies, in partnership with Imperial College London, hVIVO and the Royal Free London NHS Foundation Trust.
Citizens Advice: Tier 3 households need more debt help
A FRESH package of support measures is needed to prevent households placed under tougher coronavirus restrictions from sinking further into debt, according to Citizens Advice.
The charity said the enforcement of council tax arrears should be paused in Tier 3 areas in England.
It said councils should also be given extra funding to support those who are behind, which should be prioritised in areas entering a Tier 3 lockdown.
Citizens Advice also wants to see a national programme of Government-backed grants and loans for private sector tenants struggling to pay their rent because of the pandemic.
NE council leader says 'sod off' to talk of more local restrictions
HARTLEPOOL Council leader Shane Moore has rejected talk of his town being placed in Tier 3 of the coronavirus restrictions, saying anyone suggesting it will be told to "sod off".
Health Secretary Matt Hancock said on Monday that alongside restriction talks with leaders in Manchester, other areas including the North East and Teesside were due to be included.
But Coun Moore said no talks had happened since Friday, when the Tees Valley and the North East were given a reprieve from the toughest measures, and tweeted on Monday evening: "No talks with us since update on Friday & if anyone suggests it to me this week they'll be told to sod off."
Asked if Hartlepool will be placed in Tier 3 next week, Mr Moore replied on Twitter: "Not unless I am presented with clear evidence that the current restrictions are not working and that serious hospital admissions are causing strain on local health services."
Ben Houchen, the Tory elected mayor for Tees Valley, said he had received a reassurance there were no plans to put them in Tier 3.
He tweeted: "After today's statement, I spoke to Matt Hancock's team and I was pleased that they confirmed what local leaders were told on Friday – that there are NO imminent plans to move our area to tier 3. "