HERE'S a round-up of today's latest news on the coronavirus pandemic from around the UK.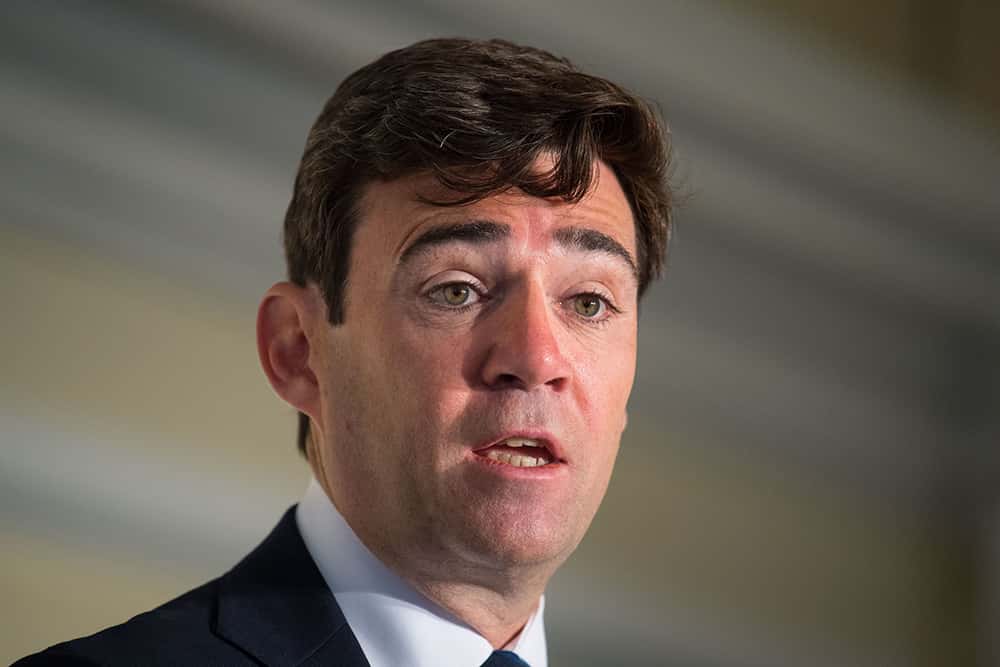 Greater Manchester mayor Andy Burnham said the Government "has not discussed" whether his area will be moved into Tier 3 status later today.
He tweeted: "Since one meeting on Friday, the Government has not discussed these matters with us. Instead, the pressure is being piled on via media briefings.
"Later today I will set out why the current Tier 3 proposal is fundamentally flawed and why we won't accept it."
Crowds gathered in Liverpool city centre overnight, as bars shut their doors for a final time ahead of new coronavirus restrictions.
Merseyside Police said officers were made aware of a large gathering in the city at 10pm yesterday (Tuesday), as bars in the area closed.
Videos circulated on social media showing large numbers of people dancing outside bars, with no social distancing.
Work and Pensions Secretary Therese Coffey told Times Radio she was "saddened" by the pictures.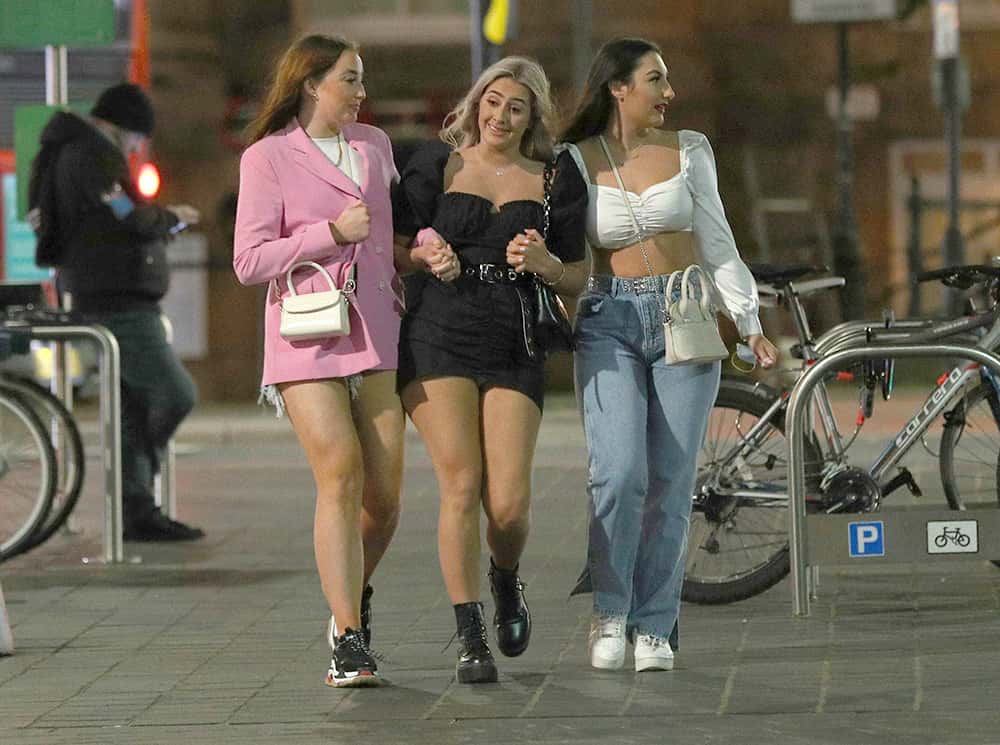 Northern Ireland is set for a period of intensified coronavirus restrictions after executive ministers agreed to closures of schools, pubs and restaurants.
It is understood that pubs and restaurants will close for four weeks, with the exception of takeaways and deliveries, while schools will close for two, one of which will cover the half-term Halloween break.
The moves do not amount to a full scale lockdown similar to that imposed during the first wave of the virus, but the measures nevertheless mark a significant ramping up of the administration's response to spiralling infection rates.
Sir Bernard Jenkin, a senior Tory MP and chairman of the Liaison Committee, said he supported the 'circuit-breaker' concept of using total lockdown to break the cycle of infection, but not on a national level.
Asked on BBC Radio 4's Today programme whether he supported a short lockdown, he said: "Yes, in the areas where you have sharply rising cases."In the areas where there are very sharply rising cases there is a strong case for going straight to Tier 3 measures, but these should be selective, they should not be national.
"Whereas Essex has got an 82% increase over the last seven days, Cornwall has only got 16.2%, Somerset has only got 39%."
Speaking on BBC Breakfast, Lancashire council leader Geoff Driver said: "If we don't take proper measures now, within three weeks the hospitals in Lancashire will be having the same admissions for Covid as they did at the height of the first wave.
"If we don't take those measures now, in another couple of weeks after that we could be double the admissions that were occurring at the height of the peak in March and April, so we really do have to take measures.
"Just closing the pubs and bars will not in itself bring the virus infection rate down."
Welsh First Minister Mark Drakeford stressed that his request for the UK Government to restrict people from areas with high levels of coronavirus from travelling into places with lower levels is "not a border issue".
People in areas of Wales under local restrictions cannot travel to other parts of the country without a reasonable excuse, which does not include a holiday.
"It is a simple, straightforward, practical action that prevents the flow of the virus out of areas where there is a great deal of it into areas where there is very little of it, and I'm baffled why the Prime Minister continues to resist this idea," Mr Drakeford told Sky News.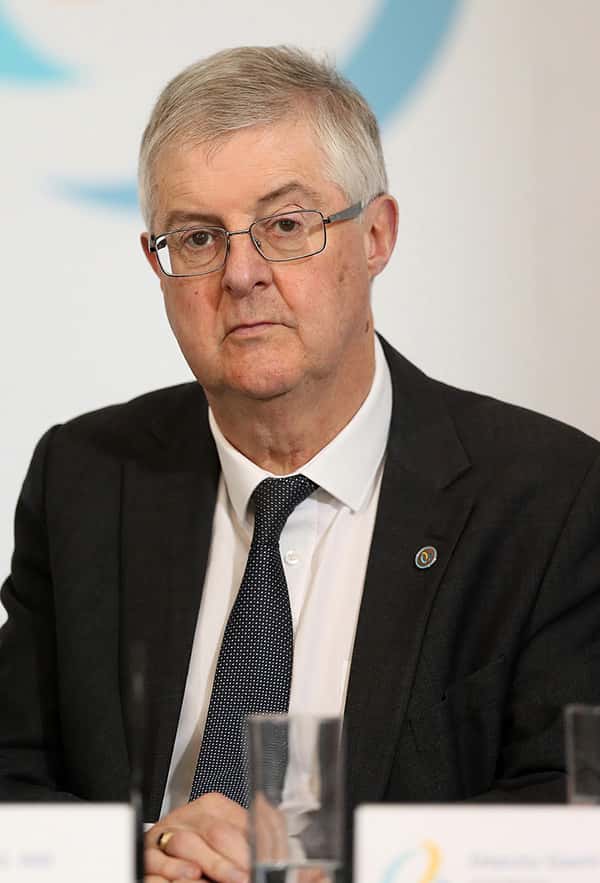 Sam Monaghan, chief executive of the Methodist Homes care provider, said he was "highly concerned" about the prospect of people who had tested positive for coronavirus being allowed in to care homes.
He told BBC Radio 4's Today programme: "This is something that came out yesterday and we would be highly concerned, as we were at the outbreak of Covid, in terms of people who had tested positive coming into closed communities where the risk of spread is considerable.
"You are also asking staff to place themselves in the way of potentially contracting the virus as well."