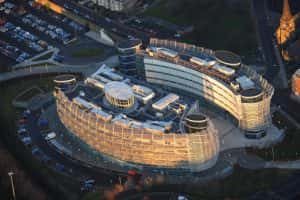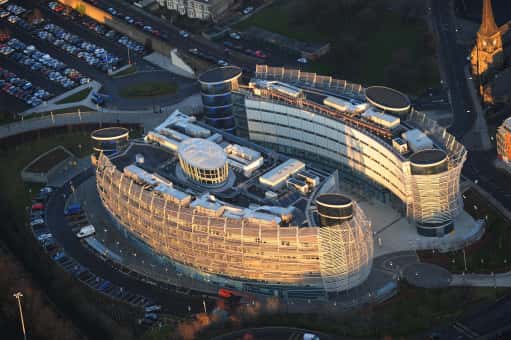 NORTHUMBRIA University has announced it will move to online-learning as they are following the Department of Education's guidelines following the backlash on Vice Chancellor, Andrew Wathey. 
While the Newcastle-based university may not be the worst university for confirmed covid cases – 770, with the likes of the University of Nottingham, University of Sheffield and University of Manchester having higher case numbers.
Northumbria has announced that they would be transgressing into 'tier three' of the Department of Education's guidance for universities, starting October 8. 
This means the Tyneside-based university will move to online learning, unless in-person teaching is an essential part of the course. 
This came in response to the growing backlash towards the University's Vice Chancellor Andrew Wathey. 
The University and College Union (UCU) had called a meeting, earlier this week, after staff at Northumbria raised concerns regarding in-person teaching. 
Since the summer, the Northumbria UCU branch urged the Newcastle-based university to move teaching to an online format to prevent the spread of COVID-19. 
Concerns were also raised when the Vice Chancellor was encouraging students to move to the city last month despite it being one of the worst hit areas in the region. 
In a press release, prior to the announcement, UCU general secretary Jo Grady said: "The vice-chancellor has allowed an entirely preventable crisis to take place by encouraging students to move to Newcastle. We now have a massive outbreak, which risks the lives of staff, students and the local community.
"This is a matter of life and death.
"The government needs to stop pretending universities are well prepared for this crisis, and tell them to halt in-person teaching and issue clear guidance to move as much work as possible online, in line with other workplaces."
SR News have contacted Northumbria University for a comment from Vice Chancellor Wathey.