Fans of Hartlepool United Football Club have come together to raise money in aid of the suffering club. People of the town have expressed how proud they are of their town and their club.
Hartlepudlian born fashion designer, Michelle Taylor Ward, 43, says: "It's really brought the town together. It's brought out the best in people in a town that usually gets a bad rep".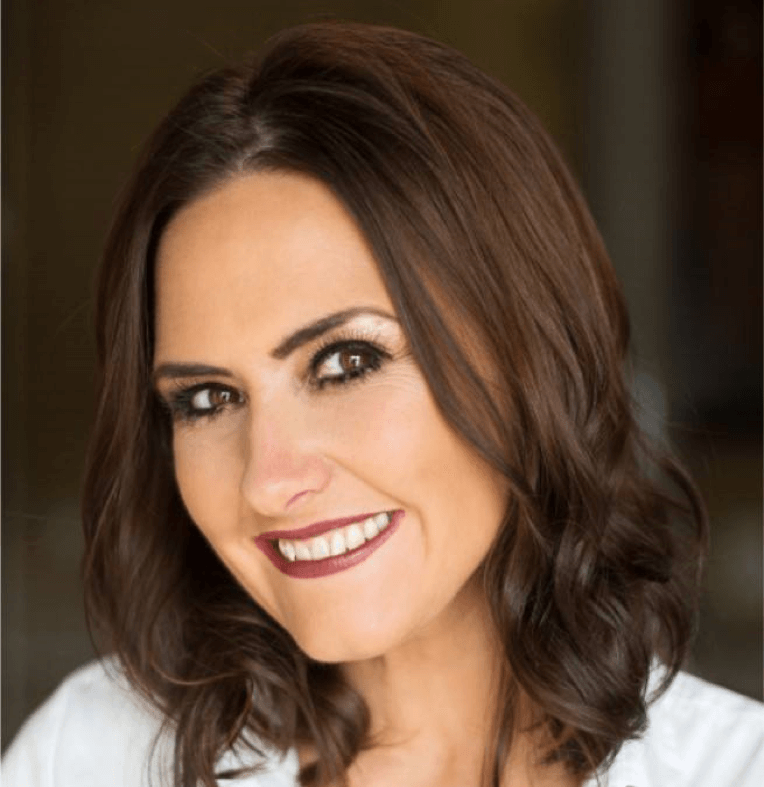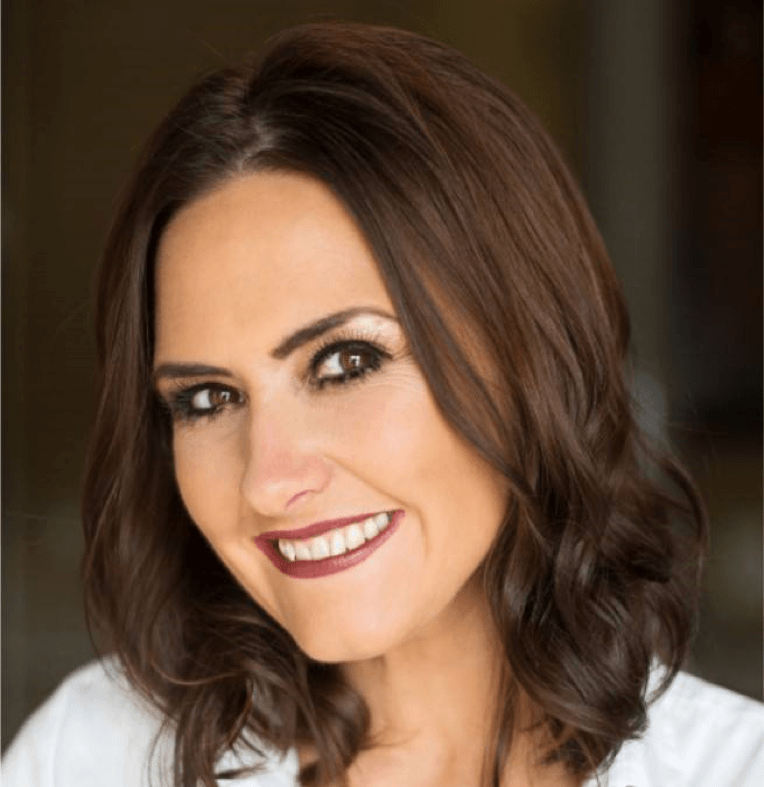 Michelle has created T-shirts to raise money for the club. The shirts proudly showcase what Michelle calls "the best bits from the history of Pools".
Michelle explained that she first came up with the idea after talking about the club with her dad, Bert Taylor, who she says is a lifelong supporter.
"My dad is a superfan and season ticket holder," she said. "When I heard what was going on I just thought 'I have to do something'".
The aim of the T-shirts, she says, is to "empower everyone to believe in the town and believe in the club and hopefully there'll be an investor who sees the passion everyone has for the club".
50 per cent of proceeds from the shirts are being donated to the club which have raised a total of £2,235 so far, and are being sent to places as far as New York, California and Singapore.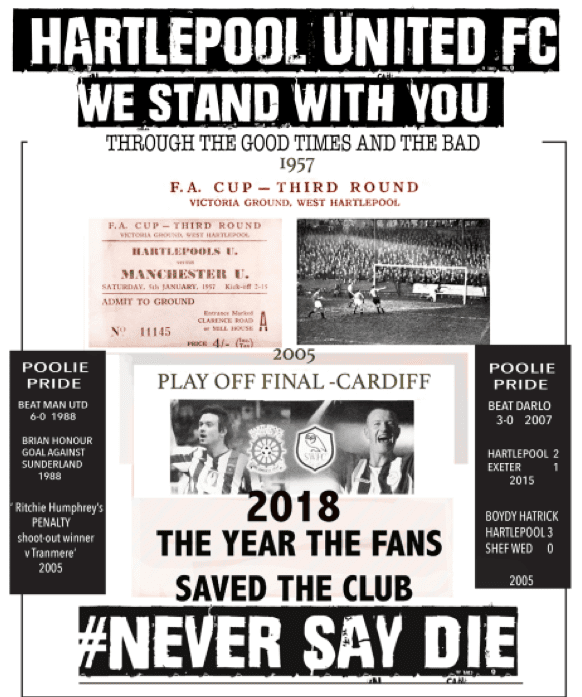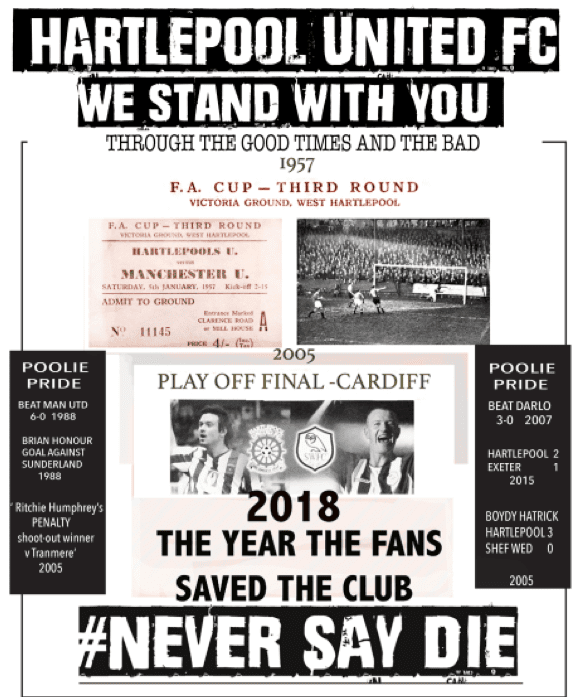 The money raised by the shirts has been donated to a JustGiving page set up by Hartlepool supporter, Rachel Cartwright, which closed on February 10.
The son of Sky Sports presenter, Jeff Stelling — who hails from Hartlepool — has donated £1,000 to the page, to support the club that his father is a proud fan of.
Rachel's page has raised over £85,000 from more than 3,000 supporters, and the money raised has been given to the club to pay off a tax bill.
Richard Ward of the Hartlepool United Supporters Trust board expressed his appreciation of the town.
"It's really heartening to see the town coming together," he said.
"But it's not sustainable forever. We, as the fans, raise money for the club; we go to the matches and we buy the teas and the coffees" Richard said.
"It shouldn't come to this. It shouldn't be up to us to bail the club out. We can't go on like this forever and we can only hope now that the club tries to sort things out themselves."
The club itself declined to comment on anything to do with their situation, but did say that "once we are in a position to say anything we will make sure to communicate this to supporters".