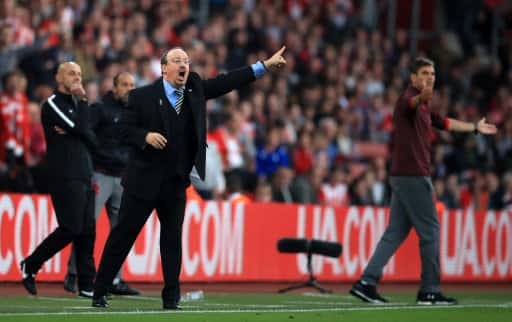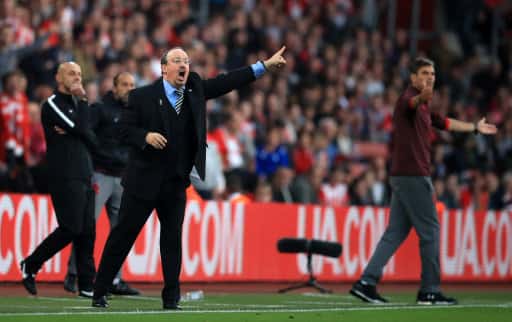 After a year in the second tier, Newcastle have bounced back to the Premier League with their Champions League winning manager and with a club takeover seemingly ever closer is there light at the end of the tunnel?
Momentum
Under the leadership of Rafa Benitez, Newcastle United now have an organised a defence that looked flimsy and lost under former bosses. Putting trust in youngster Jamaal Lascelles was a key part of this. Despite having many more senior and experienced members of the squad the ex-Real Madrid manager handed Lascelles the captaincy at the age of 22 and only 10 league apparences for the Magpies. The former Nottingham Forest player has kept hold of the armband since wining the Championship title and has helped Newcastle kick on in the Premier League, sitting in a mid-table position after 15 games.
How Does There Start Compare To Previous Seasons?
[infogram id="disappointing-1h0r6rvxojdl2ek"]
The Future – Takeover Talk
After 10 years of controversy and discontent, Owner Mike Ashley has put the club up for sale and is looking for a deal to be done before the end of the year. Ashley's reign has included two relegations (although they won two Championship titles the following season) and the infamous re-naming of St. James' Park to the Sports Direct Arena which was shortly changed back after fans protests.
Supporters have been vocal on the mismanagement of the club for years and have been looking forward to a new owner and investment, which they claim has been lacking over the last few transfer windows.
Amanda Staveley is the favourite to takeover from Ashley, however a first bid of just under £300million has reportedly been rejected. Ashley and his representatives are keen not to be pressured into a deal that they are not content with and therefore continue as owners of the club – much to the fans annoyance.
Rumours are swirling that other bidders are interested but the club are refusing to comment until there is anything official.
What Do The Fans Think?
I spoke to a Toon fan to see what people who are close to the club think of the prospect of a new owner, and what ambitions the club should aim for once someone new has come in.
INTERVIEW