York St. John 5-0 Sunderland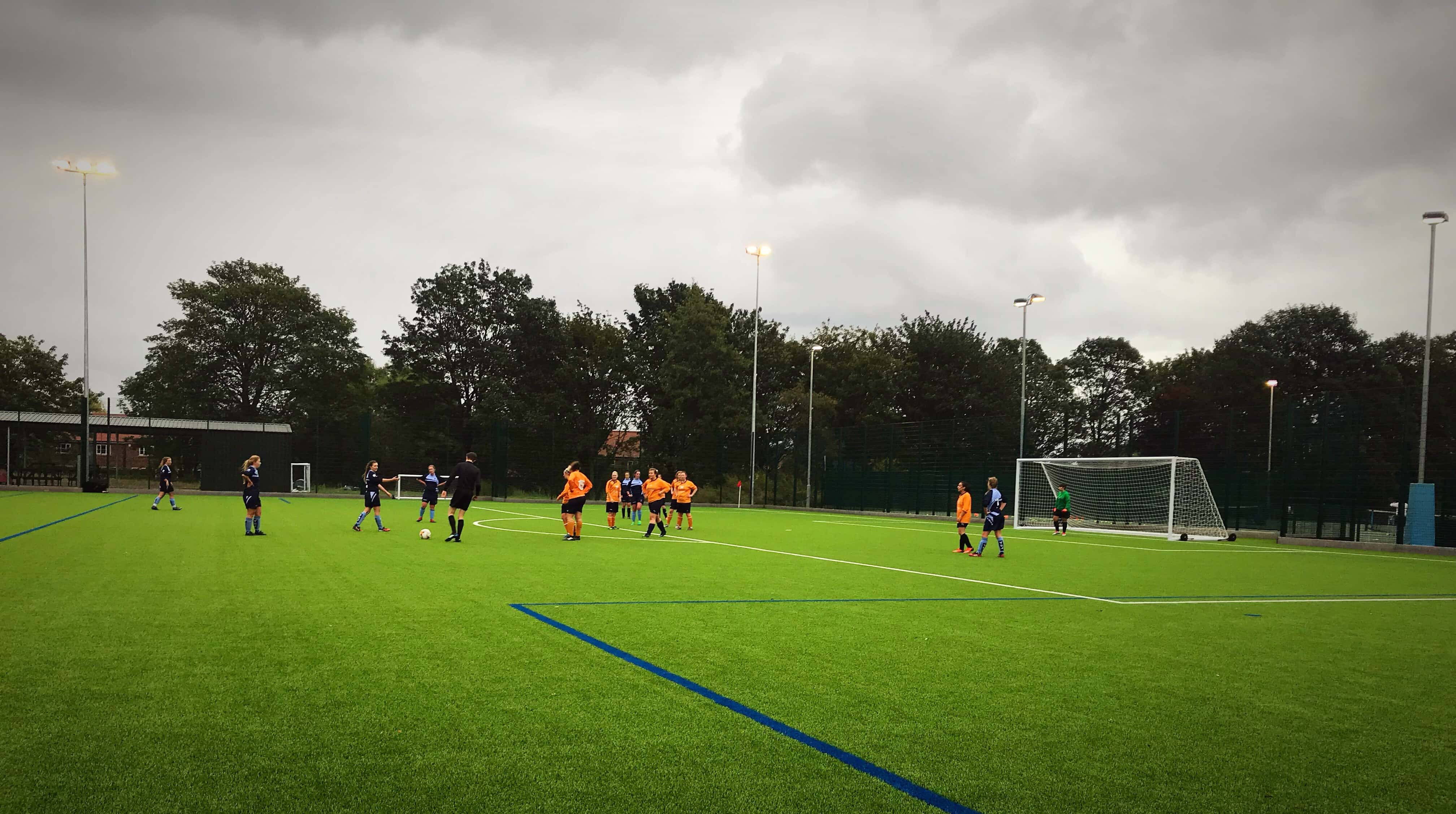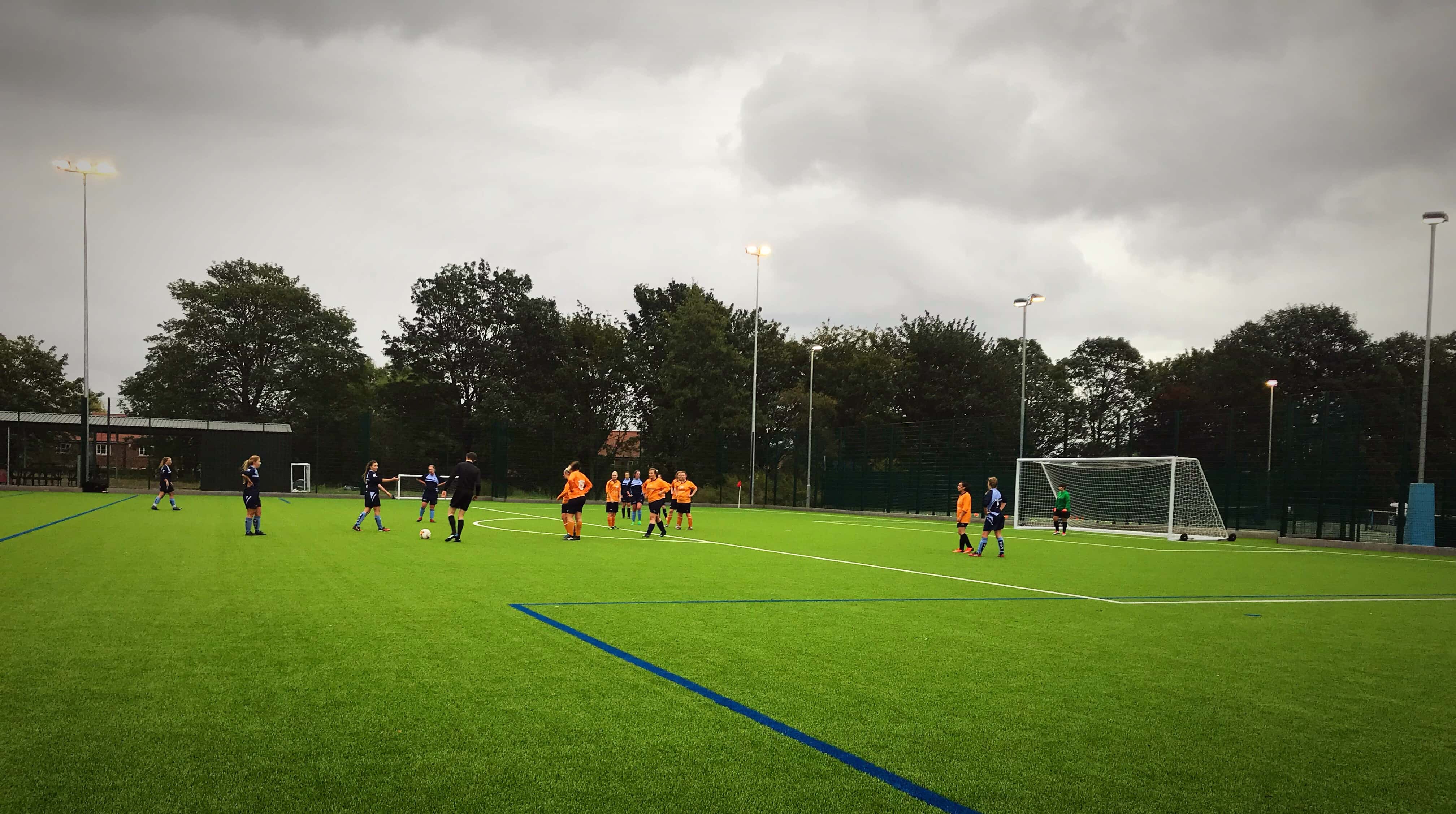 There was a fresh look to the Sunderland team with numerous new additions added over the summer. However, the new look team struggled against an organised St. Johns side.
York dominated the possession from the off and had a lot of joy down the right side, with speedy number 7 asking a lot of questions from the Sunderland left-back.Despite the early possession and danger down the right from York, the Sunderland centre-backs dealt well with the numerous crosses whipped in by the number 7.
The Sunderland goalkeeper was quick off her line to deal with a clear chance for the York striker, stopping a certain goal. Sunderland only had one real chance on goal in the first half. Thirty minutes into the game saw a speculative effort from midfielder number 15 flew just wide of the post. Only five minutes before halftime, a Sunderland clearance rebounded kindly to an unmarked York player. From the edge of the box, number 12 fired the ball into the far corner to make it 1-0.
With the second half came a couple of changes, most notably manager Gary Bennett switched the goal-keepers in order to give the newcomer some game time. York started the second half, how they ended the first. Enjoying a lot of possession. It took just five minutes for York winger number 7 to drill a low cross into the Sunderland area, met by their striker who buried it home. York doubling their lead quickly after the interval.
Just two minutes later York midfielder struck from the 18-yard line, the shot crept in at the keepers near post making it 3-0 to St. John's. Despite York looking deadly on the attack, the second half showed some positive signs for the Wearsiders. After good link-up play between the defence and midfield, a lofted through ball saw Sunderland through on goal. A lobbed shot beat the keeper but landed the wrong side of the woodwork.
Moments later, York confirmed the victory. Another long-range shot from York was just too high for substitute keeper to tip over. With only a few minutes left York added to their tally. Another long ranged effort this time from around 35-yards cannoned into the back of the net – making it 5-0.
Manager Gary Bennett gave me his take on the match: "We weren't great in possession. It was not a disappointing result for me… it was a good chance to assess the squad. It was a learning curve, for myself and the girls. There was a lot of new faces who have not had the chance to play together yet. It gave me a good idea of who can play where there is clearly a lot I can work with. There were plenty of encouraging signs especially with us short of a few players due to other commitments." Gary added.