Silksworth Cricket Club has been left devastated to discover that the bar and tea rooms were broken into – for the second time in a year.
Shutters were ripped down as two buildings at the club's ground were broken into. The club is currently gearing up for another season in the Durham Cricket League's second division and to host the More Than Music festival.
The club relies heavily on their facilities for income, using the bar to host functions and events.
The break-in occurred on the night of Wednesday, March 22.
The club had suffered a break-in last July where alcohol, a TV and sports memorabilia were stolen. The club had acted to improve the security of its clubhouse since the break-in by adding new steel shutters over its doors and windows.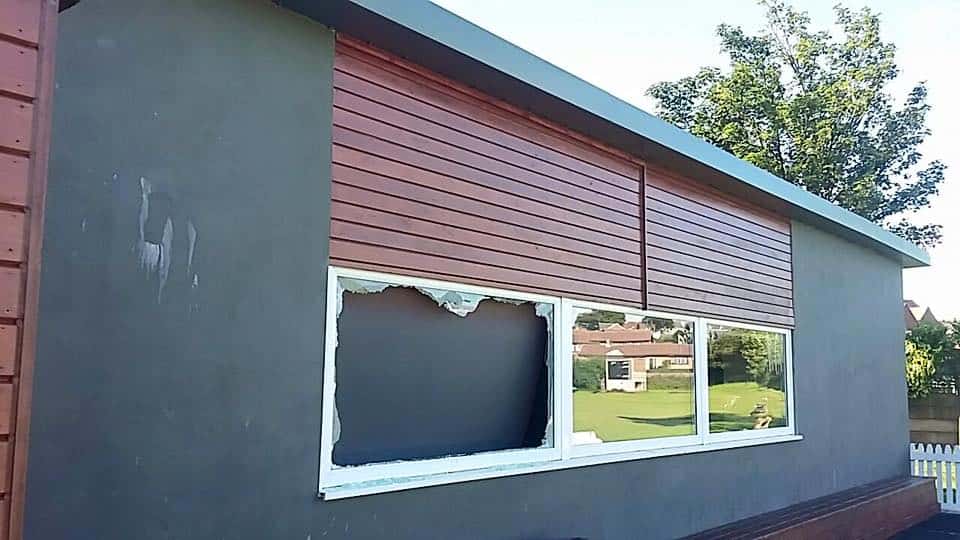 These were ripped down in the more recent incident, and while few goods were taken from the club, the damage caused is a huge setback. The club relies on volunteers and many gave up their time to repair the damage done.
Club chairman Steve Lobban said: "This is another body blow to our club less than a year after suffering a break-in. The club would like to say it will rise above all of its adversity and ensure that it meets the forthcoming cricket season and its promoted festival in July."
The police are investigating and are appealing for anyone with information to contact them as soon as possible.