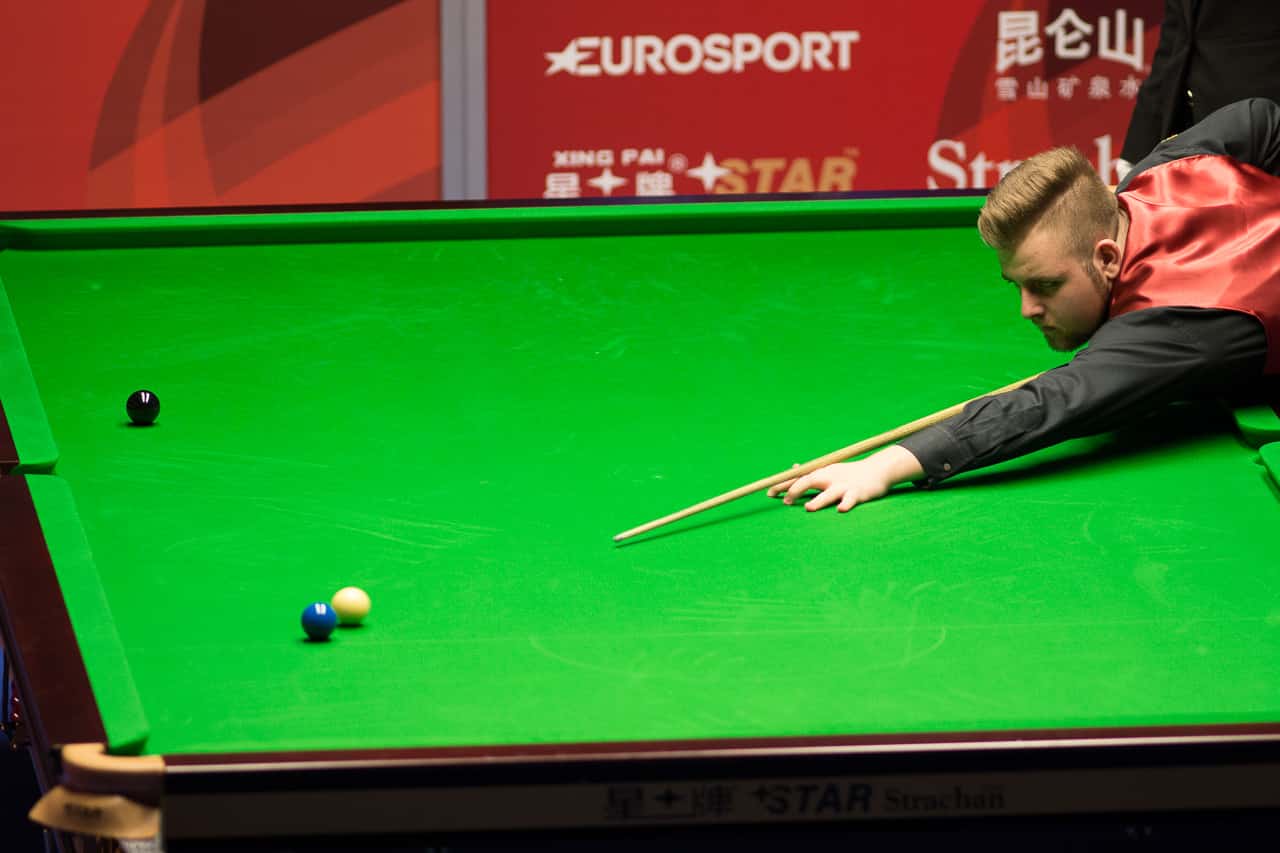 15 year old Jackson Page stole the headlines at last week's Welsh Open making it to the third round and banking a cool £3500 in the process.
One of the professionals he beat along the way was Gateshead's John Astley who was impressed with the schoolboy's performance.
"You would expect that to get a lot of attention because of his age but these things have happened before, he's a good talent."
"Age is just a number in snooker and, as it's a technical sport, young players can win as well as anybody," he said.
Astley took the opening frame in the best of 7 match but Page fought hard to make it 3-1 before Astley came back to force a decider.
The Gateshead potter admitted it was a strange game but credited Page's fearlessness for getting him the win saying the young Welsh amateur took on riskier shots that what more experienced pro's would usually take on.
"When they go in it's quite hard to play against because when I'm sitting in my chair there's nothing I can do about it – that's the unique thing about snooker," he said.
"Fair play to him [Page], he played well on the day and he didn't seem too phased by it all."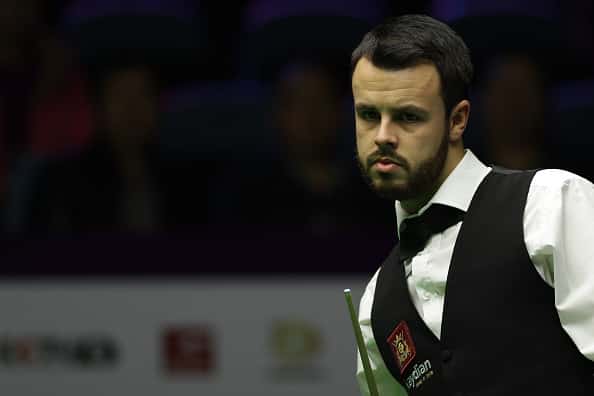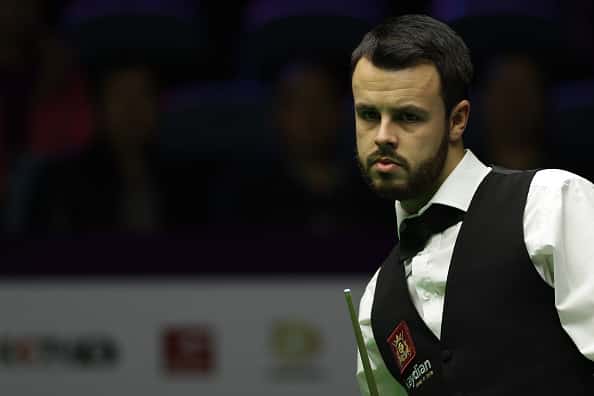 Jackson Page's fantasy was ended in the third round by a 4-0 whitewash to world number three Judd Trump and the youngster must now head back to school.
"I'll take a lot from it. I'd have been happy even if I got knocked out first round, as long as I gave it a good go. To win two games is great, you can't ask for too much at my age against Judd," Page told the BBC.
"My friends have been proud of me and enjoyed watching me. Now it is back to blazers and ties. It will be interesting when I go back, I don't know what people will say. I have loved every minute of this tournament."
Astley meanwhile will turn his attention to the Coral Shoot Out at the Watford Colosseum this weekend.