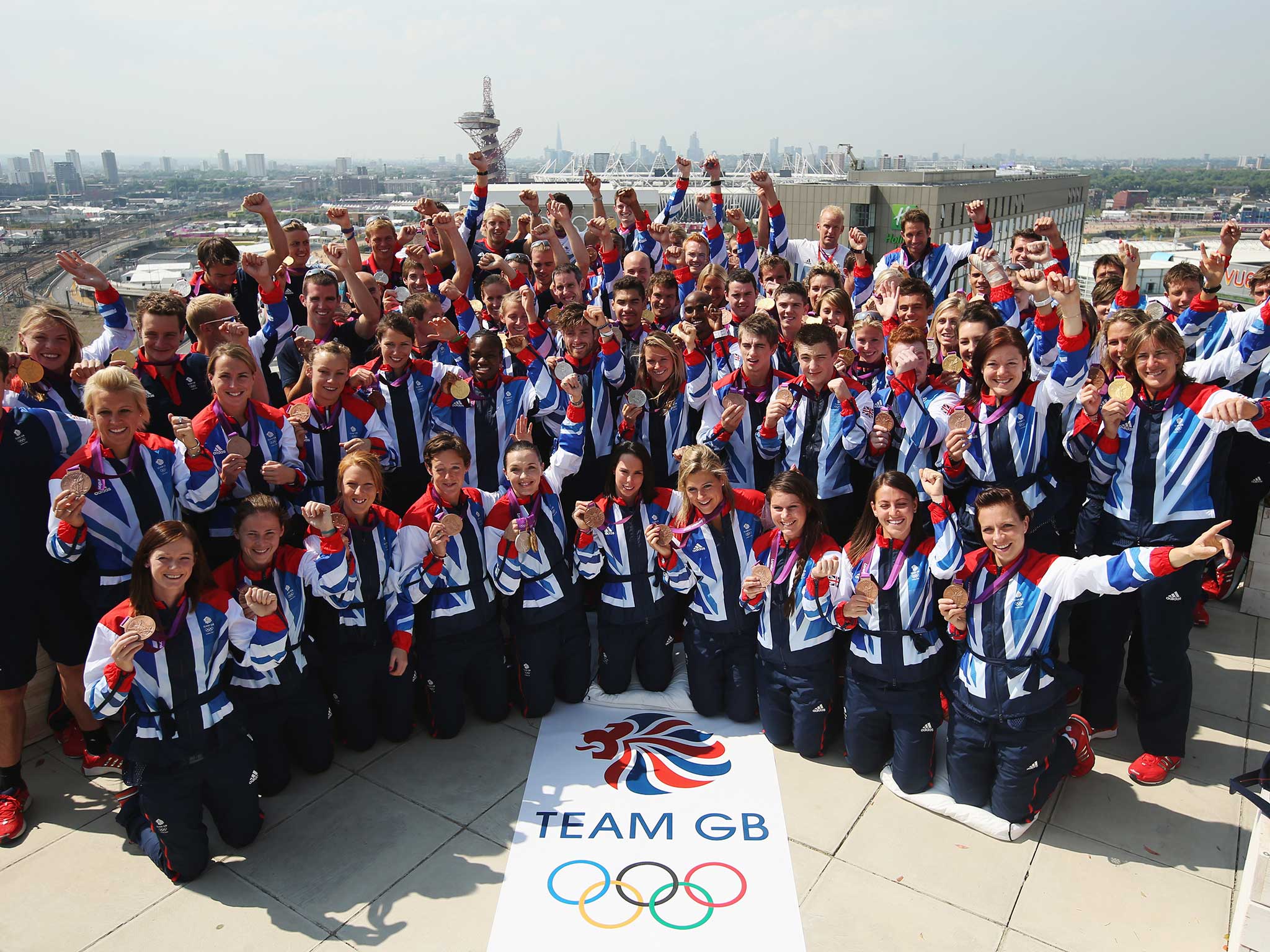 (Photo credit: Independent)
Some of the North East's finest Olympians and Paralympians took part in a bus parade in Manchester today to celebrate their record-breaking performances in Rio.
Olympic star Aly Dixon has hailed the celebration parade for giving athletes the chance to thank the British public for their support in the summer.
Dixon, from Sunderland, came an impressive 28th in the marathon at the Olympics and believes that despite the negative press around the Rio Games, it was a huge success.
She said: "The parades today and tomorrow are our chance to thank everyone for their support and a last chance to celebrate our success as a team before winter training and focus on 2017 begins.
"The Games was very successful. I didn't see a single mosquito, felt safe wherever I was and loved every aspect of the village. Having people tell you you've inspired their children to get active is one of the best things someone can say to you."
For Laura Weightman, a middle-distance runner from Alnwick, Rio was a second Olympics, having competed in London in 2012.
She said: "The Rio Olympics were amazing. There was a lot of negativity going into the games surrounding Rio but a lot of that was proved wrong and they put on a great Games. "The supporters and fans back at home have been amazing. It is incredible to see people so passionate and caring about how we all perform."
The Rio 2016 Olympics was an even bigger success than anyone could have imagined. Team GB beat their London record with 69 medals, compared to 67 in 2012. The Paralympic Games added to that with a whopping 147 medals. This put them second in the medal table both times, beating the US in the Paralympics and China in the Olympics.
Today, around 350 athletes paraded around the streets of Manchester with an expected 200,000 spectators there to congratulate them, with the Kaiser Chiefs also performing. For the first time, the event is being held in the North, although the athletes will still be heading to London's Trafalgar Square tomorrow to complete their celebration.
Matt Crossen, a 26-year-old footballer from Stockton with cerebral palsy competed in the Paralympic games for the first time this year.
He played in the 7-a-side football team, and even scored a stunning goal against Argentina.
He said: "Since returning back from the Paralympics it seems everybody has realised how inspiring the Paralympics were
"I've noticed a huge step forward that my sport, and the sports in the programme have taken. Everyone has got behind us. That may not have happened previous to Rio.
"We went as a football team with the focus that kids and adults with disabilities will be watching the games as a whole, but with football being loved as much as it is, we knew we could just prove that any obstacle or setback is worth fighting and turning into a positive.
"Even if we hadn't managed to please anyone, it was just to prove that we are with you all the way, as a team, and as individual players, and we're supporting everyone with disabilities all the way.
"We were just fortunate that we had fans watching around the world."